Wolff hopeful Hamilton will see out F1 career with Mercedes
Published 05/30/2017, 9:56 AM EDT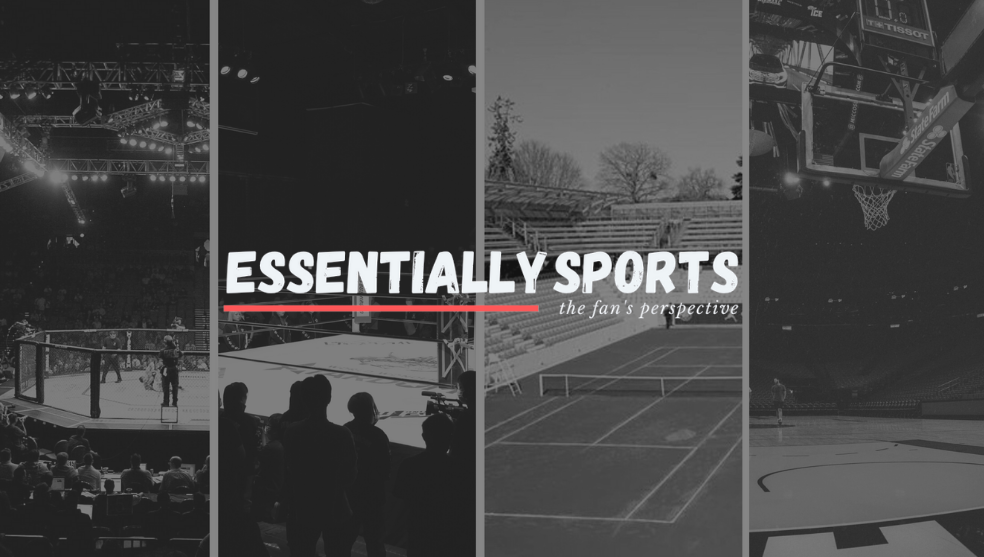 ---
---
Mercedes boss Toto Wolff believes that the relationship between Lewis Hamilton and the team couldn't be better than it is now. He believes Lewis wouldn't be as happy as he is at any other team in the paddock.
ADVERTISEMENT
Article continues below this ad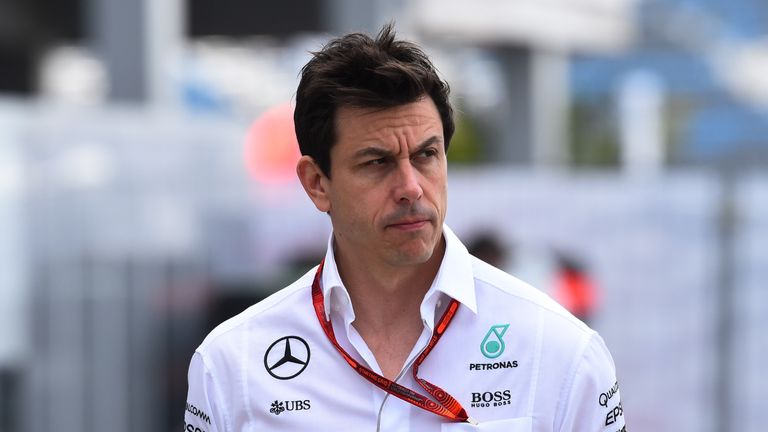 In an interview with Press Association Sport, Wolff was asked if Hamilton would stay on after 2018 and he said, "If you would have asked me the same question one year ago, I would not have been very optimistic, but now it is different. I have the feeling that it can't be much better in a different place. For him and for us. This is very strong now, and I am not speaking only about on-track performance because there are going to be difficult moments, but I am speaking about the relationship."
ADVERTISEMENT
Article continues below this ad
"After five years, this relationship has become so strong in a way that it wasn't last season. For Lewis it will be important to see whether we are competitive or not, but at the moment there is such a solid basis that I can imagine it going on forever.", he added.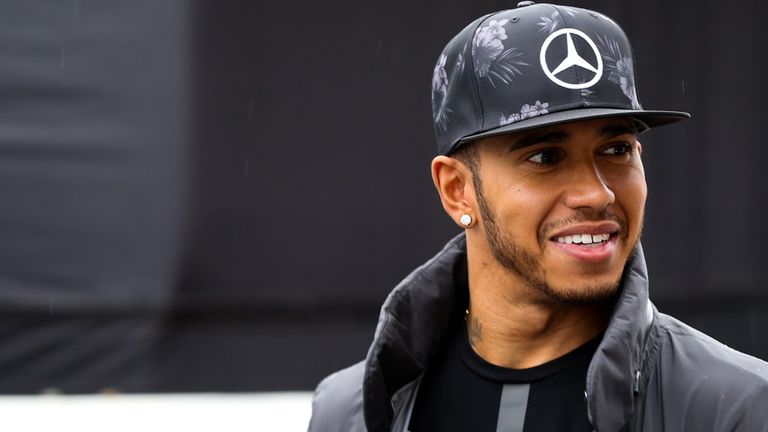 Hamilton has dominated the sport in the hybrid era winning 2 world championship titles with the Mercedes team. But this was not without controversy. With childhood friend Nico Rosberg as a teammate, the rivalry between the two got out of hand. Sometimes the rivalry was seen publicly when in Austin in 2015, the two threw caps at each other in the cool down room after the race.
ADVERTISEMENT
Article continues below this ad
Wolff also said, "I have known Lewis now since 2013 and he has developed every year. As a racing driver he is almost faultless. Definitely the biggest positive development I have seen between 2013 and now happened over the winter and after Nico left the team. Drivers are sometimes viewed within teams as contractors and they will always look after their own agenda rather than the team's interest, but Lewis is now in his fifth year with us and that has changed. He has become a part of the team.
"I would not use the world team player because that goes against the DNA of a racing driver, but I think he has realised, acknowledged and respects the whole effort that is happening in the team. Somehow it has become natural. He towards the team, and the team towards him. We have built a trustful relationship."
The sudden departure of Nico Rosberg has changed the mindset of the entire team. Valtteri Bottas has replaced Nico and has gotten along pretty well with Lewis. His performances have also been very strong with Valtteri out-qualifying Lewis on three occasions so far in the first six races.
ADVERTISEMENT
Article continues below this ad
Wolff believes Hamilton has become a part of the Mercedes family and he's really happy with where he is now. But since Bottas has signed only a 1 year contract it is interesting to see what happens to the other seat for 2018 and how that will affect Lewis' relationship with the team.