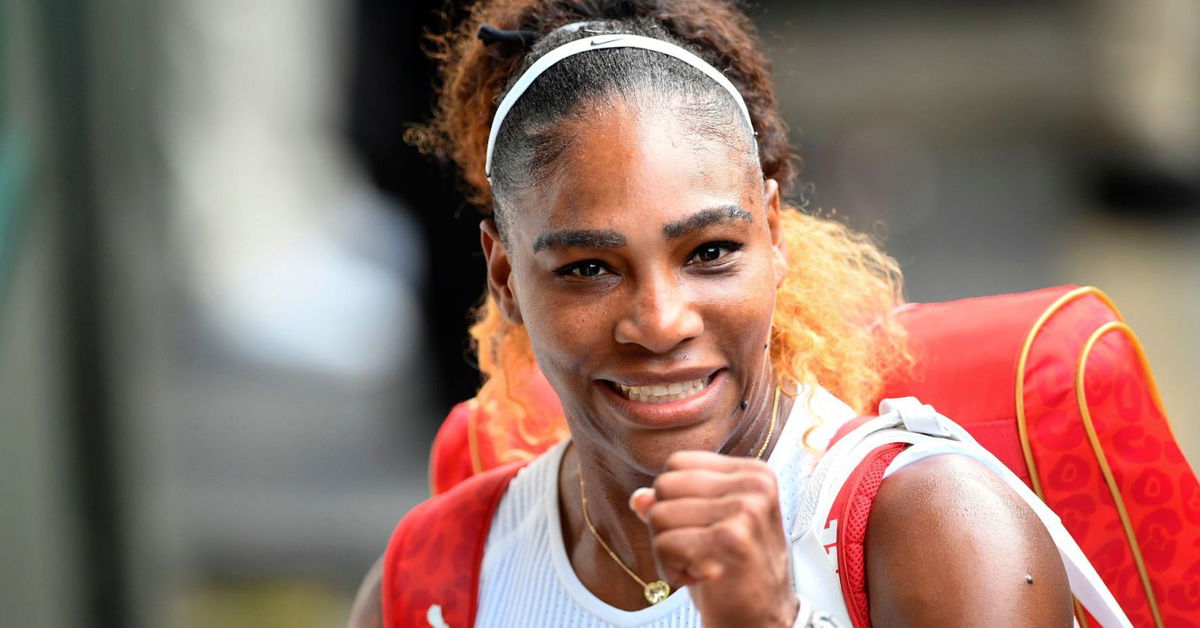 Serena Williams is one of the most vocal agent of gender equality, not just in tennis or in America, but the globe. She has come up and become one of the most successful tennis players in history. This is impressive given her gender and race. No doubt she had to face her share of gender bias and even racism in life.
Serena Williams addresses gender bias
Williams gave an expansive interview to HuffPost a few days back. She has partnered up as brand ambassador for Secret deodorant. Williams and Secret will now collaborate to to analyze and study gender bias in sports. Right from high school athletics to professional sports. Not a bad way to utilize her time off the court at all.
Asked if she has ever faced discrimination because of her gender, Williams had this to say.
"Well, that happens a lot to me in particular. I think, maybe, as one of the leaders in women's sports, it just happens a lot. I mean every day."
She also talks about how women in tennis do not always get to play on the biggest courts.
While ATP and WTA events follow different schedules, the Majors take place simultaneously. It is indeed true that the big names in men's tennis get the biggest courts over the women, if there is a conflicting schedule.
However, tennis is also one of the high profile sports in which the biggest events pay men and women equally. All four Majors have the same prize money for men and women.
Serena goes on to add more.
"I think my sport has come a really, really long way, but women aren't allowed to argue with umpires or they'll get games taken away, and men tend to spit on them and nothing happens."
With the above statement, Serena may be hinting at the 2018 US Open fiasco in her final against Naomi Osaka. During the highly intense match, referee Carlos Ramos gave Serena a warning for coaching which she disputed vehemently.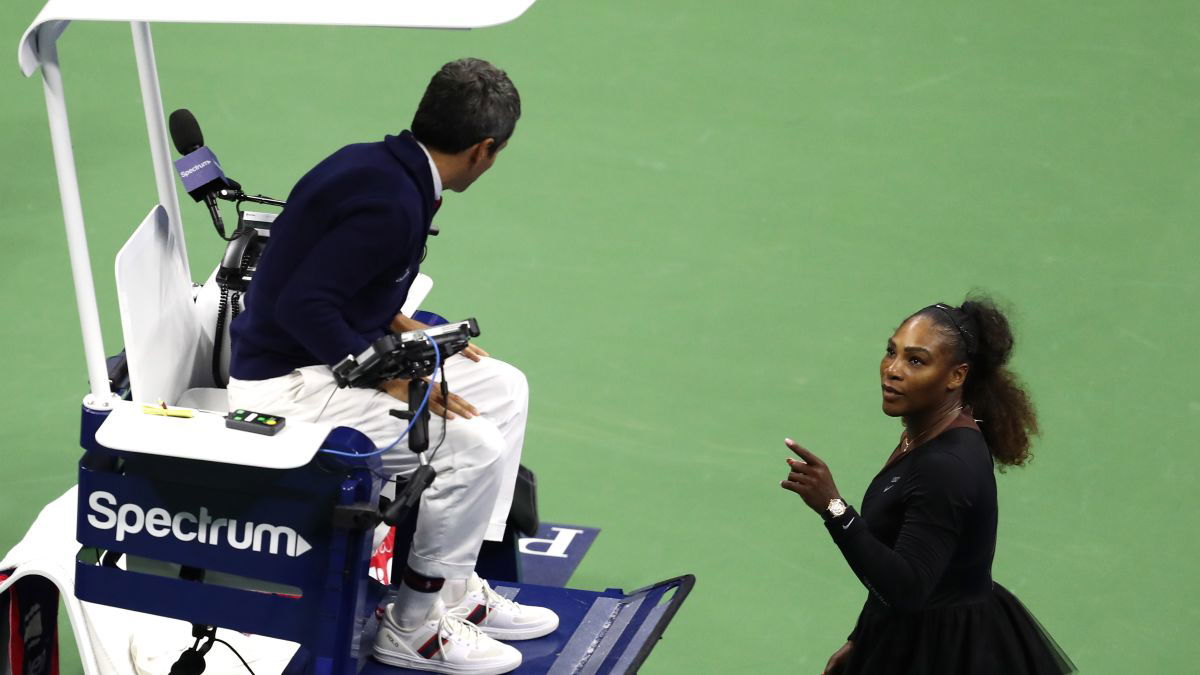 The back and forth continued until Williams ended up calling Ramos a 'liar and thief', leading to a game penalty.
While you could say men sometimes do get away with more, Serena was wrong to attack Ramos, but it was an intense time.
But as long as the bias remains, you can expect Serena Williams to fight it. She is a warrior on and off the court.