Women's T20 Cricket to Feature in 2022 Commonwealth Games
Published 06/21/2019, 11:39 AM EDT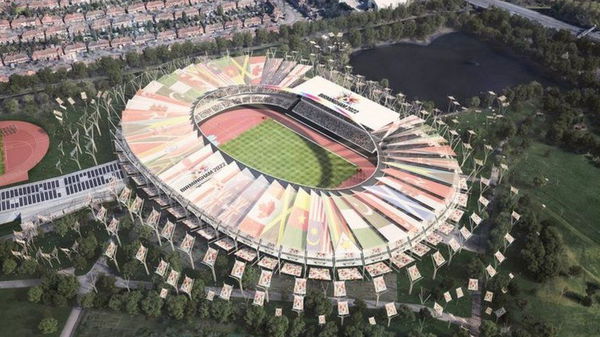 ---
---
In an unprecedented, but welcome change, Women's Twenty20 cricket will feature in the 2022 Commonwealth Games. That year, the Games will be held in Birmingham, England from 27 July to 7 August.
ADVERTISEMENT
Article continues below this ad
The landmark move was taken when the Commonwealth Games Federation (CGF) nominated women's cricket for inclusion in the competition. The ICC and the ECB put in a joint bid in November 2018 to include it, which was finally accepted.
However, the inclusion of cricket still needs a 51 percent majority vote from a 71-member panel, a formality at most. Voting is carried out electronically and a formal decision taken within 28 days. If the motion is approved, the T20 competition will be held at Edgbaston with eight teams on the roster.
ADVERTISEMENT
Article continues below this ad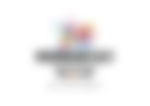 This is not the first time cricket was introduced in the Commonwealth Games, with the 1998 edition in Malaysia being the only other time. That year, South Africa triumphed over all, ahead of Australia and New Zealand winning silver and bronze respectively.
ADVERTISEMENT
Article continues below this ad
"We are committed to accelerating the growth of the women's game and breaking down barriers and gender stereotypes along the way," declared ICC Chief Executive Manu Sawhney. "The platform of Birmingham 2022 will provide a springboard for women's cricket and will inspire and engage young girls around the world to be part of this wonderful and inclusive sport."
Meanwhile, ECB Chief Executive Officer Tom Harrison dubbed it a "landmark moment"  especially in terms of development and expansion of the sport.
"The inclusion of women's cricket in the Birmingham 2022 Commonwealth Games would be a landmark moment in the development of the sport," Harrison said. "It would present us with a wonderful opportunity to capitalise on the global reach of these Games to showcase the very best of women's cricket and in doing so inspire a new generation of women and girls from around the world to start playing the game."
ADVERTISEMENT
Article continues below this ad
"We are extremely grateful to the teams at Birmingham 2022 and CGF for providing us with this opportunity and for sharing our vision for the future of women's cricket."