World Cup 1992 Moments- Miandad Mocking More
Published 02/09/2015, 1:30 AM EST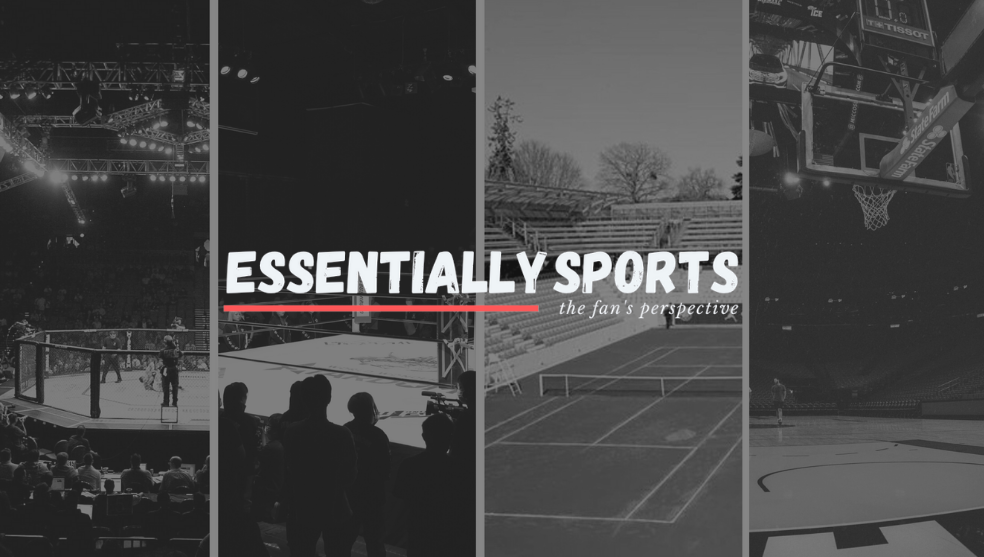 ---
---
This is probably the best slapstick moment of the World Cup history involving Javed Miandad of Pakistan and Kiran More of India.
ADVERTISEMENT
Article continues below this ad
It all started when Tendulkar bowled one down the leg side. Miandad tried a nudge, and it went through to More. In an extravagant appeal for a quite remarkable non-event, More shouted long and loud, with his little frame leaping up and down in entreaty. The umpire was not interested and Miandad was not amused.
As Tendulkar ran in to bowl again, Miandad suddenly pulled away with the teenager in mid-stride. Turning towards More, he had a needless exchange of words and complained eloquently to the umpire. The umpire David Shepherd asked the players to get on with the game.
ADVERTISEMENT
Article continues below this ad
Miandad pushed the next ball towards mid-off and took off for a single, and made a fast turn and got back to his crease as the throw came in quickly. More whipped off the bails, with Miandad well inside and this too did not amuse the batsman. Miandad went through the peculiar leaps that have been packaged as one of the landmark slapstick moments of cricket history. The two ends of the bat clutched in his hands, the batsman executed several spot jumps, bringing his knees up to the chest. Apparently it was supposed to mimic More's appeals, but as imitation, it left a lot to be desired. Besides, it looked undeniably crass in the middle of a cricket pitch.
ADVERTISEMENT
Article continues below this ad
More had the last laugh. He took two catches, did a stumping and was involved in a run out, while Miandad labored for 34 overs to score mere 40 of 110 balls. India won that game and still hasn't lost a game against their traditional rivals in the WC history.
Brief scores: India 216 (Ajay Jadeja 46, Sachin Tendulkar 54*, Kapil Dev 35; Mushtaq Ahmed 3 for 59) beat Pakistan 173 (Aamer Sohail 62, Javed Miandad 40) by 43 runs. – 49 over match.
Edited by Shivang Aggarwal
ADVERTISEMENT
Article continues below this ad
Trending Stories