World Cup 1999 moments: Bangladesh's upset over Pakistan
Published 02/19/2015, 8:30 AM EST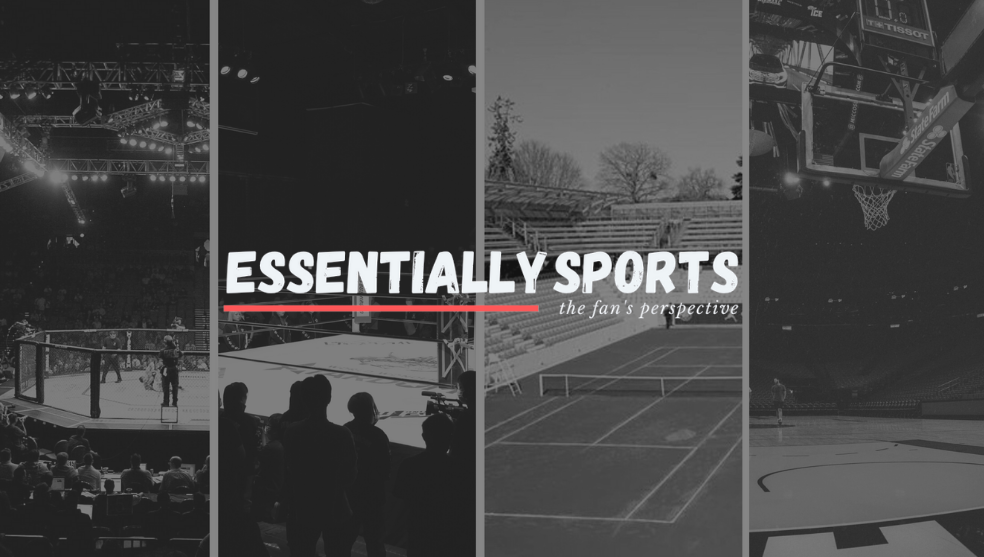 The start to the world cup 1999 for debutants Bangladesh was shaky. They failed to reach a score of 200 in the first four matches despite playing against Scotland in one of them . Clearly not much was expected of them anyway.
ADVERTISEMENT
Article continues below this ad
It was May 31st, 1999. The 29th match of the World Cup, Pakistan v/s Bangladesh. Nothing was expected from Bangladesh and they had nothing to lose. On the other side Pakistan, who were now one of the World Cup favourites, had already accumulated enough points to go further into the tournament. They were on top of the charts after winning all their previous four matches, even against Australia, which is considered to be one of the strongest teams.
Pakistan won the toss and put their opponents to bat. The Bangladeshi openers managed a good 63 runs in the first 15 overs before one of them got out. There were small partnerships later throughout the innings and for the first time in tournament they crossed a total of 200, managing 223/9 in 50 overs against a bowling line up consisting of Wasim Akram, Shoaib Akhtar to name a few.
ADVERTISEMENT
Article continues below this ad
With hardly a target to be proud of, Bangladesh looked determined to defend it somehow. Shahid Afridi was out in the first over itself, with a total of 5 batsmen out into the pavilion in the first 13 overs itself at 5-42. They were playing recklessly, carelessly and ready to throw the match away. Run outs and mishaps were all what their innings was filled with.
The whole team was wrapped up in 44.3 overs at a mere 163 runs. Bangladesh for the first time had defeated a test playing nation. The whole nation was celebrating like crazy and a national holiday was declared in the country to celebrate the success.
The match did not change anything in the tournament but Bangladesh was able to prove a point. They had proved to the world that they were ready to be a test playing nation and certainly capable enough of causing an upset like this.