World cup 2015: Broadcasting rights for $2 Billion
Published 01/31/2015, 8:56 AM EST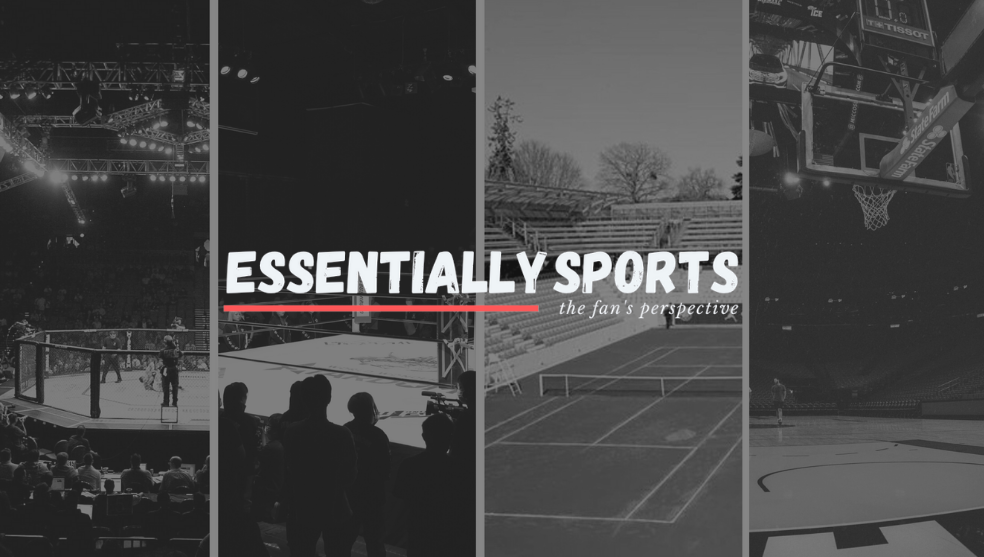 The biggest cricketing tournament, the ICC Cricket World Cup 2015, that is scheduled to take off on February, is significant for various reasons. ICC world Cup 2015 is expected to have a global broadcast audience of over one billion people and will be seen in 182 countries globally. The ICC has given the broadcasting rights for a consideration of 2 billion dollars to Star cricket and ESPN Star sports.
ADVERTISEMENT
Article continues below this ad
This is the second time the sport's showpiece event will be hosted by the Trans-Tasman neighbors, the first having been in 1992 when Pakistan won the Cup for the only time under Imran Khan. The World Cup 2015 will host forty-nine matches that will be played in 14 venues of the two host nations, Australia holding 26 games at Adelaide, Brisbane, Canberra, Hobart, Melbourne, Perth and Sydney. New Zealand will organize 23 games in seven cities, Auckland, Dunedin, Hamilton, Napier, Nelson, Wellington and Christchurch.
ADVERTISEMENT
Article continues below this ad
The 2015 tournament marks the completion of 40 years, since the First World Cup tournament started in 1975 and as the ICC chief executive David Richardson observes, the history of great contests and heroes makes the tournament the most sought-after prize in the global sports scenario.
ADVERTISEMENT
Article continues below this ad
The India fixtures in this World Cup 2015 will be as follows:
India vs Pakistan on February 15 at Adelaide
India vs South Africa on February 22 at Melbourne
India vs Qualifier 4 on February 28 at Perth
India vs West Indies on March 6 at Perth
India vs Ireland on March 10 at Hamilton
India vs Zimbabwe on March 14 at Auckland
ADVERTISEMENT
Article continues below this ad
India is all set to begin their journey against their arch rivals Pakistan on the second day of the tournament. The last time India faced Pakistan in 2011 World Cup finals, the match got an estimated 900 million global viewership. The organizers expect the 2015 Ind vs Pak World Cup encounter to create history and break all viewership records.
Tickets of Ind vs Pak encounter were sold out before 6 months, clearly suggesting how enthusiastically people are waiting for this match. India has defeated Pakistan every time they have faced each other in World cup. All the eyes will be on the defending champs India and Indian fans are hopeful that India will retain the title let alone defeat Pakistan. Sit tight as the roller coaster ride is all set to begin.