World Record Set In Call Of Duty: Warzone By Former Apex Legends Pro Player
Published 04/20/2020, 9:02 AM EDT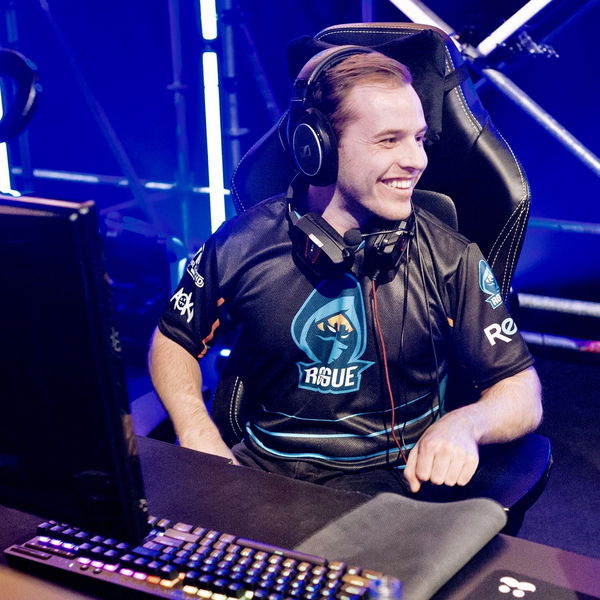 ---
---
Jordan 'HusKerrs' Thomas is a renowned name in the battle royale community. He has set a new world record for most solo kills in Call Of Duty: Warzone, thereby showcasing his set of remarkable skills in the game. HusKerrs was a professional player in competitive Apex Legends for Rogue Gaming until recently. However, on April, 9 he announced he would be quitting the competitive scene to focus on a career as a full-time streamer for Rogue Gaming. Last year the member of Rogue Gaming also broke multiple records in Black Ops 4's Blackout.
ADVERTISEMENT
Article continues below this ad
HusKerrs' World Record Call Of Duty: Warzone Solo Gameplay
On April 11, HusKerrs posted a concluding clip of the final circle of his 37-kill match on Twitter. He followed it up with the entire video of the gameplay on his official YouTube channel. He had 36 kills going into the final 1v1. HusKerrs was not sure of his last enemy's location. He scoped out a building, fired multiple grenades at his opponent and swiftly eliminated him, thereby securing his world record 37th kill. While the final kill was with a grenade launcher, most of the video is him mowing down his opponents with the M4A1.
ADVERTISEMENT
Article continues below this ad
Even though HusKerrs managed to set a new benchmark in Warzone solos, everything was not smooth sailing in the game. He was killed by an opponent around the 7-minute mark. He had 14 kills then and was sent to the Gulag. The opponent who killed him eventually died to the helicopter that HusKerrs acquired to land on top of the pre-occupied building. Fortunately, a 1v1 Gulag win allowed him to return to the game. After that, he promptly went on a 22-kill spree and set the world record for most solo kills.
ADVERTISEMENT
Article continues below this ad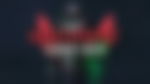 His Reaction After Setting The World Record
HusKerrs had a pretty relaxed reaction to the win. He simply smiled and commented on the number of kills he racked up. A feature of his gameplay is his fast and aggressive style, which anchored around the grenade launcher via which he dispatched numerous opponents back to their lobbies. How long this record will last is a subject for the time to come.
ADVERTISEMENT
Article continues below this ad
Warzone pits up to 150 players against each other in a vast open world. Call of Duty: Warzone has already reached an impressive 50 million registered players, meaning that there will be plenty of competition for HusKerrs in the coming weeks. One certain thing is that it will take a colossal effort to beat 37 kills. It's fair to say that HusKerrs set the bar pretty high, but we can expect to see some stiff competition over the following months.