World Records in Cricket
Published 03/15/2016, 5:35 AM EDT

Follow Us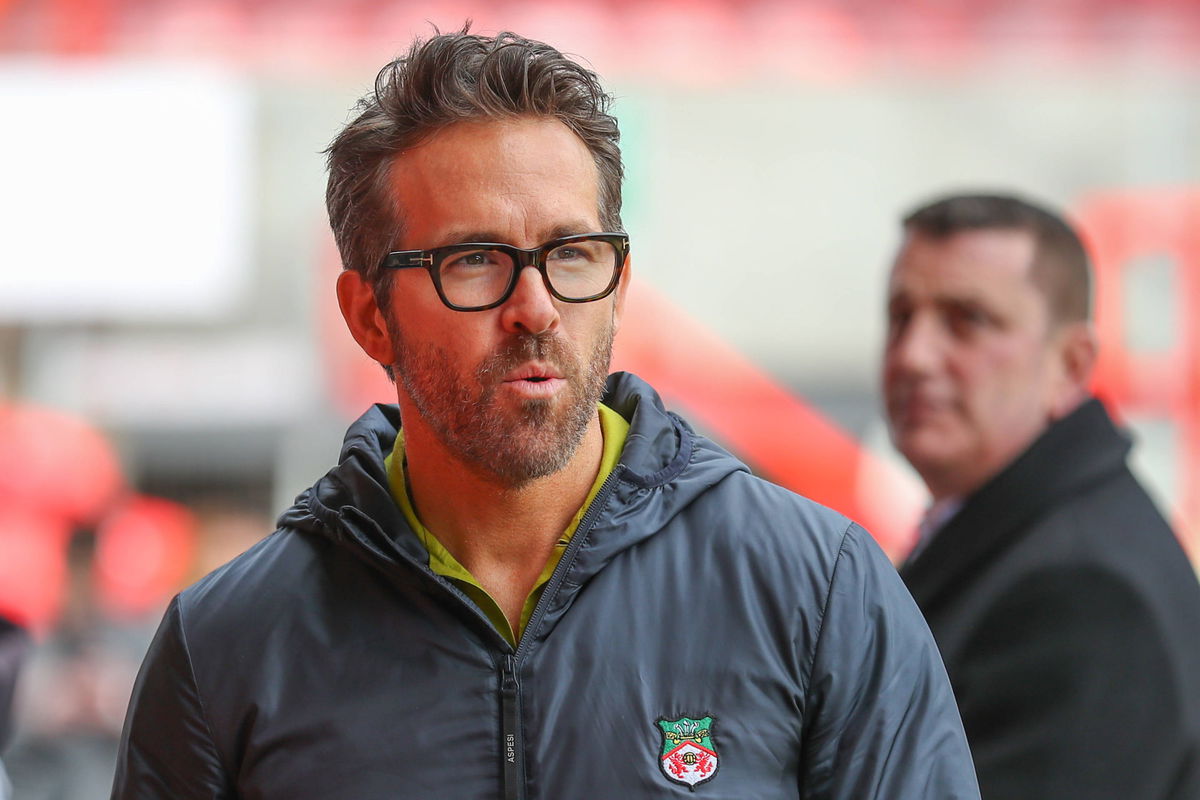 Every sport has its own set of records. The nuances of any sport allows individuals very diverse from each other to share this common platform to etch their name in history. Similarly Cricket also has its set of records which include records pertaining to batting, bowling, fielding as well as accounting for team or individual performances. Here's a compilation of a few world records from the world of cricket:
America's Favorite Video Today
ADVERTISEMENT
Article continues below this ad
Most Runs in a career:
Sachin Tendulkar (1989-2013): 34357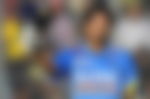 In a career spanning a whooping 664 matches and 24 years, Sachin Ramesh Tendulkar trumped everyone else and finished with close to 35,000 international runs. There was hardly a record that was not broken by the Little Master or one he didn't set. He is the only person as of now and probably for a long time to come to have made a hundred international centuries. Picked to represent India at a very young age, Sachin's brilliance through the years is an amalgamation of consistency, shrewd stroke play, longetivity and a myriad other factors. It's a combination of everything that made him one of the most genius cricketers to have graced the 22-yard strip.
Most Consecutive matches:
Australia: 20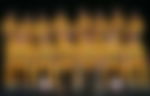 Between January 11, 2013 and May 1, 2013, Australia won 20 consecutive international games. This is by far the longest instance, in terms of number of matches, for a team to have won consecutive games. The Aussie might in that era can be owed to the presence of dynamic players such as Mathew Hayden, Adam Gilchrist, Ricky Ponting, Shane Warne among others. Such was their dominance in the late 90s and the early 2000s that the 2 and 3 place on this list is also occupied by the Aussie team. It was also during this period that the Australian team won 3 consecutive world cups, another record in itself.
Highest Margin of victory in a Test match
England: an innings and 579 runs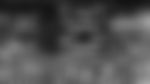 Len Hutton was a pioneer of classical test match batting: astute defense, long periods of immense concentration and making merry when the bowling attack is weary and has been blunted, and the Australians discovered that when he smashed a marathon a 364 against them in 1938, a then-record. He was ably supported by Maurice Leyland and Joe Hardstaff. The Aussie response was nothing much to boast of with a 69 by Bill Brown being their highest individual score across 2 completed innings. Such was the margin of victory and the weight of the achievement that it has not been overcome even after what has been nearly 80 years of cricket since.
Most Sixes in a career:
Shahid Afridi: 469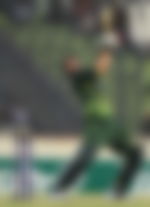 In 2009, just after his 1 match as captain of the Pakistan test side, Shahid Afridi announced his retirement. His argument was that he had an epiphany that he is not cut out for test cricket. His logic is a very convincing one considering that when he came to bat Pakistan was looking for solid and assured batting but what he unleashed was his trademark swashbuckling style. He didn't last long but that is how Afridi has always been, he goes out with a minimalistic approach, see ball hit ball and it's no surprise that he has smashed the most sixes ever because whenever he is on the crease that is what he is looking to do. It's for this very reason that he is lovingly known as Boom-Boom Afridi.
Most matches without a duck
Samiullah Shenwari: 97
Associate and affiliate cricket is an altogether different paradigm in itself. While you hardly get to play top-flight cricket at a stretch, the paucity in a diminutive capacity may well work in your favour. Hence, Shenwari who has never played a test match finds himself as the holder of a record that even AB De Villiers or MS Dhoni can't boast of. In his 7 year long career he has never been dismissed for a duck. And if we weight the two important factors in this: the rate at which Afghanistan is improving and the lack of opportunity for them to play better teams, Shenwari's streak may well go on for another few years. The fact that he has played only close to a hundred games across seven years is a testimony to how less cricket the associate nations get to play.
Most balls bowled in a career
Muttiah Muralidharan: 63132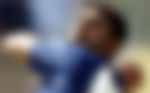 Look at the number closely! Do you feel astounded yet? Flabbergasted? Mystified? That's the number of times Murali has gone on to the bowling crease to face the batsman, time and time again. That's the number of times he has weaved the magic of his fingers. A simple analysis by virtue of the method of trial and error will justify his place as the highest wicket taker in the world bringing together the masterclass that was his bowling with the statistics that he generated. His pedigree is such that in the competitive sphere that is international cricket he is the only bowler to have more than 1200 wickets. Also what makes his record more worthwhile is the fact that he lasted 19 years in the circuit purely as a bowler always coming back with a new zeal, with new tricks and with a cricketing acumen that could bamboozle the batsmen.
Most Dismissals in a career
ADVERTISEMENT
Article continues below this ad
Mark Boucher: 998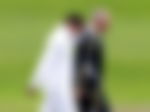 Cricket is not a fair sport. You can call this a mere assertion and challenge its very legitimacy but you'll be faced with instances where Donald Bradman needed 4 runs in his final innings to have a career average of more than 100 but got out for a duck or where Rahul Dravid found himself on the outside of the World Cup winning squad and eventually ended his glorious career without one. But those even aren't the most tragic stories. Most of you might not remember Mark Boucher being carried off the field after a freak eye-injury, an injury that eventually ended his career albeit a few years earlier than it naturally should have. I don't remember it very vividly either and why would any of us? We were probably elsewhere when this bizarre incident unfolded. Nobody would expect the world's all time greatest wicketkeeper to succumb to an innocuous delivery in some random warm up match. Had he played in the series that followed, he would have surely breached the 1000 dismissals mark but this record is not about what he could have done, instead it celebrates what he has done. Though Mark Boucher is not about records but his 998 dismissals is something he can look back proudly upon now that the sun has set on his career. It is a feat no other man has achieved and by the looks of it no other man ever will.
ADVERTISEMENT
Article continues below this ad
Providing feedback will help us make your experience better.
Enjoyed Your Read? Let us know how likely you are to recommend EssentiallySports to your friends!