"Worst Day of My Life"- NRG Ronaldo Opens Up on Fortnite Ban
Published 02/13/2021, 6:33 AM EST ---
---
Over the years, Fortnite has maintained a brilliant record of banning hackers, cheaters, and offensive users. Epic Games' anti-cheat software is certainly one of the best in the world, and as a result, its battle royale currently has a community that actively follows fair play rules.
ADVERTISEMENT
Article continues below this ad
Despite their popularity, some of the most prominent content creators and pros have also suffered the consequences of crossing their limits in Fortnite. Just to name a few, this includes FaZe Jarvis, LazarBeam, Ninja and Tfue. The latest name on this list is the popular professional player for NRG Esports, Ronaldo.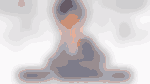 ADVERTISEMENT
Article continues below this ad
Why is NRG Ronaldo's Fortnite account under threat?
Ronaldo recently changed his in-game name to clixfan69420 to troll his fellow pro player from NRG Esports, Clix. Little did he know this joke might cost him his Fortnite account.
"So I am like, I am like okay! You know what? It's not that big of a deal. I didn't think it was that big a deal. Now I'm getting e-mails saying I'm not allowed to have that f*****g name, or I get banned!" said Ronaldo.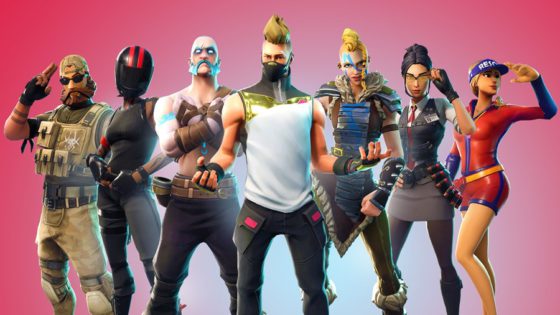 Apparently, Fortnite's guidelines do not tolerate the impersonation of other players, and Ronaldo naming himself clixfan69420 violates them. If he plays competitive tournaments like the FNCS with this account now, Epic Games will most probably hand him a ban.
Ronaldo clarified his stance on the matter in a tweet.
— NRG Ronaldo (@StableRonaldo) February 12, 2021
NRG Ronaldo is restarting his journey as a player
Even though Ronaldo has tried his best to get out of the aforementioned situation, Epic Games isn't allowing him to change his name on the official account. Naturally, this is a huge setback for one of the most celebrated pros in the community at the moment.
"This is the worst day of my life. I've been through so much s**t with Epic Games. I have argued with them." ranted Ronaldo.
He further added, "So, today marks a new era of Ron. I learn from my mistakes. I'm completely resetting." 
ADVERTISEMENT
Article continues below this ad
Here's Ronaldo playing on a new account and absolutely destroying players who could not match his skill-set.
If Epic Games remains adamant on banning him, NRG Ronaldo might unfortunately have to grind his way to the top yet again.
ADVERTISEMENT
Article continues below this ad