"Worst Hacker Ever"- Dr Disrespect and ZLaner Shocked to Witness Illicit Hacking in Call of Duty Warzone
Published 08/02/2021, 8:42 AM EDT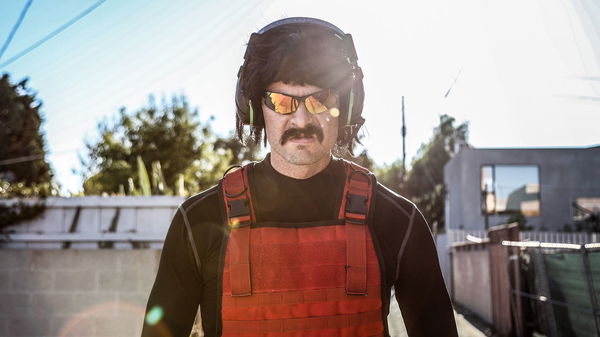 ---
---
It seems that every day, players on Call of Duty: Warzone find new cheaters in the game. The situation has become so problematic that an average player can find cheats on the internet and use it easily. Every lobby nowadays contains atleast one hacker, which has ruined the experience of players in an otherwise exceptional Battle Royale game. Players can't escape from them, and the ones that don't play the game can witness the chaos through the streams of content creators like Dr Disrespect and xQc.
ADVERTISEMENT
Article continues below this ad
Recently, the popular streaming duo of ZLaner and Dr Disrespect found some hackers on multiple occasions. However, it seems like all of them can't overpower this duo even with all the help they received from using mods and cheats.
ADVERTISEMENT
Article continues below this ad
Dr Disrespect and ZLaner meets magnetic bullet hacker in Call of Duty: Warzone
During a recent stream, ZLaner died in a rather crazy circumstance. While Doc moved around trying to kill a duo, ZLaner fell into trouble with another enemy. Most fans would probably think that Zack would win the fight. But, he surprisingly died in that battle even though his opponent didn't hit him a lot.
"This guy's not even hitting me."
He later looked back at his killcam and he realized that this enemy might have used hacks. This is because he noticed that his opponent's bullets hit him, even though he missed every single shot. He earlier dubbed those bullets to be 'magnetic'.
"That guy might have had magnetic bullets, man. I don't know about that guy. I just watched his killcam, he missed every single shot, and he was still hitting me."
ADVERTISEMENT
Article continues below this ad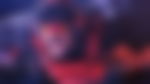 Doc and ZLaner meet bad hackers on Verdansk
Later in the stream, Dr Disrespect and ZLaner met two of the worst hackers in the game. However, it required little skill for one of them to kill Doc in Warzone. During their battle, the opposing team downed Zack, who was then revived by the Two Time. But later on, one of them somehow killed Doc by shooting through a wall, even though no opponent would have ever known that. ZLaner took revenge for his friends by sniping them through the corner, and they couldn't even do anything about it. Dr Disrespect then considered that duo to be one of the 'worst hackers' he has ever seen in Call of Duty Warzone.
ADVERTISEMENT
Article continues below this ad
It was pretty hilarious to see the skill gap between hackers on the streets of Verdansk. Dr Disrespect and ZLaner proved that it will still be hard to kill the talented players in the game even with cheats. However, it doesn't take a lot of skill to cause chaos in Warzone, and the community wants to see a change in that matter soon.
WATCH THIS STORY- Best Rage moments of Ninja, Shroud, Tyler1, xQc, Dr Disrespect, and Nickmercs
Trending Stories