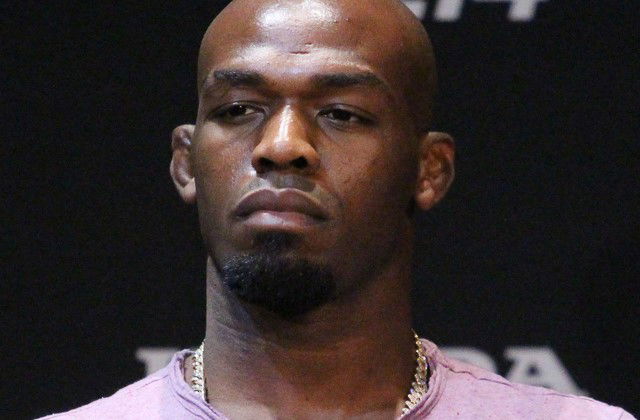 UFC's light heavyweight champion Jon Jones weighs in on a rematch between Conor McGregor and Khabib Nurmagomedov and reveals his favorite to win the bout.
The first time Conor McGregor and Khabib Nurmagomedov fought was back in October 2018 at UFC 229. Khabib took the bout and successfully defended his lightweight title via a fourth round submission victory.
Since then, everyone, including Conor McGregor, was persistent in the want for a rematch. On the other hand, though, Khabib paid no heed to these demands.
Conor's return to the UFC after his retirement was explosive. He knocked out Donald Cerrone within 40 seconds and announced his arrival once again. This victory, according to most experts, put him in a spot where he could well and truly secure that long-awaited rematch. Conor too, on many occasions, has expressed his desire to avenge his initial loss.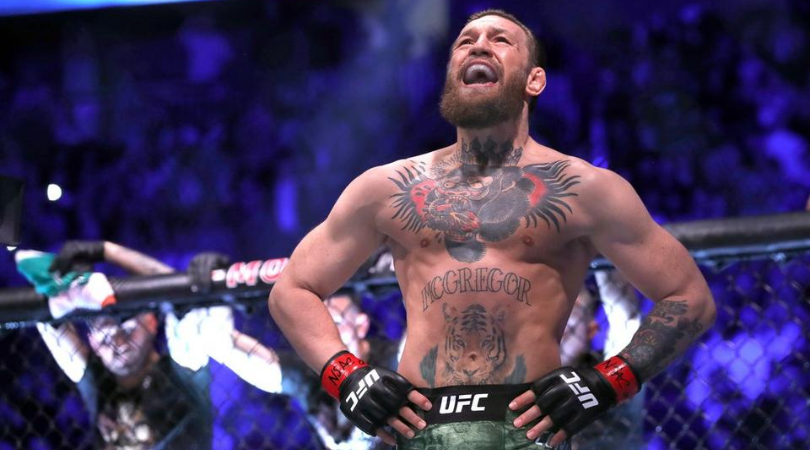 But in a sudden turn of events, McGregor went out and announced his retirement once again this June. But that didn't seem to slow down the talks of a possible rematch.
Jon Jones weighs in
Jon Jones, speaking with TMZ about the matchup, said, "I typically don't go against wrestlers if you're asking me as a betting man. Wrestlers have the power to dictate where the fight goes, whether it's going to be a standing match or whether he's going to take him to the ground and make it a Jiu-Jitsu match. I think the cards are always in Khabib's hands."
Jones added, "Conor definitely has a chance, but if I were to put my money on it, I'm definitely going with Khabib, for sure."
Khabib hasn't fought since his victory over Dustin Poirier at UFC 242. He is now scheduled to take on the interim lightweight champ Justin Gaethje at UFC 254 on October 25.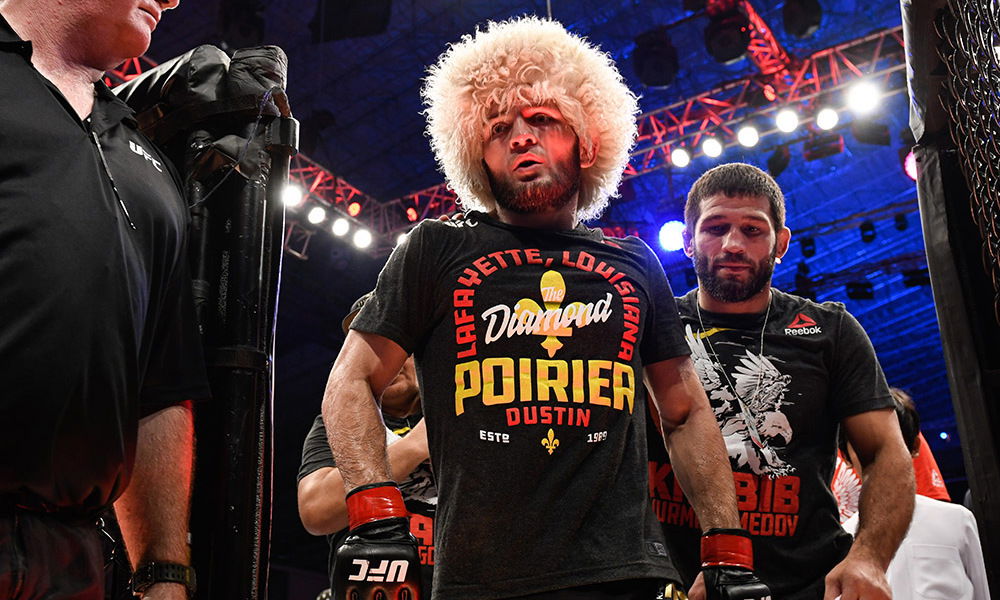 If he comes out victorious at this event, what do you think is next for Khabib? Will he fight GSP as per his plans, or will Conor and 'The Eagle' meet for their swan song?
Source: SportBible
Continue the conversation on the app, join other MMA fans on MMA Fans App