SHOCKING: GCW Wrestler Markus Crane Passes Away at 33
Published 12/28/2021, 8:30 AM EST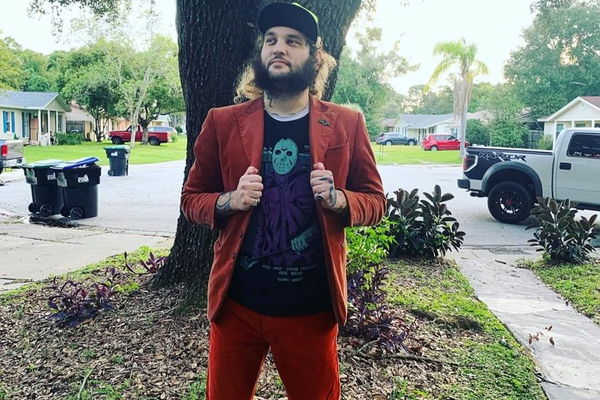 ---
---
Losses in the professional wrestling world are always heartbreaking to hear about. Unfortunately, the industry lost another gem of a wrestler today.
ADVERTISEMENT
Article continues below this ad
Independent wrestler, deathmatch expert, and GCW star, Markus Crane, passed away earlier in the week. He was 33 years old, and the news first came from Freelance Underground.
ADVERTISEMENT
Article continues below this ad
As the news broke, the entire wrestling world was in shock, and Game Changer Wrestling later confirmed it in an announcement. Many wrestlers also offered their condolences on Twitter and mourned Crane's loss.
NXT superstar Cora Jade talked about the loss on her Twitter account
Damn. Life is short. Rest In Peace Markus Crane 🖤

— Cora Jade (@CoraJadeWWE) December 27, 2021
An independent wrestling company, Glory Pro Wrestling, also wrote a few words.
NXT superstar Joaquin Wilde shared a picture of the two and said he would miss him a lot.
Many independent wrestlers also shared their memories and pictures with Markus. One of them was Chris Hero, and he talked about how he met Markus.
I first met Markus Crane in the mid 00's. He'd come to shows in Rock Island, IL & you could just tell how much he loved wrestling. Markus broke into wrestling in the Midwest & in 2009 he moved out to PA to live w/ me & to train a bit more extensively. I am crushed by his passing.

— Chris Hero (Is Back) (@ChrisHero) December 27, 2021
It is genuinely heartbreaking to see a man lose his life so young and especially with so much talent.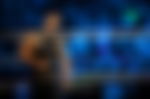 How did Markus Crane die?
GCW posted a statement on their social media account and revealed the reason behind Crane's passing. In the statement, the organization praised Markus for his work and creativity and also thanked him for whatever he did in GCW.
"Markus was passionate about GCW and Deathmatch Wrestling. We were proud to have him represent GCW at Korauken Hall during our inaugural tour of Japan."
ADVERTISEMENT
Article continues below this ad
In 2019, Crane suffered a traumatic brain injury that nearly took his life. He was forced to retire due to a pre-existing head injury. It revealed that he had an infection in his skull, which leaked into his brain.
Crane underwent surgery and a part of his skull was removed to treat the infection, and it went successfully. He returned in 2019 after recovering in April. Prior to his demise, he was training for his return and also celebrated his 30 days of sobriety.
ADVERTISEMENT
Article continues below this ad
Messages from Crane's friends & colleagues (via PWInsider) say that Markus passed away in his sleep. Before his passing, he said he was suffering from a headache and generally not feeling well.
Our thoughts and prayers go out to Markus' family and friends at this difficult time.