WTA Announces Good News For Players Amidst Constant Coronavirus Letdowns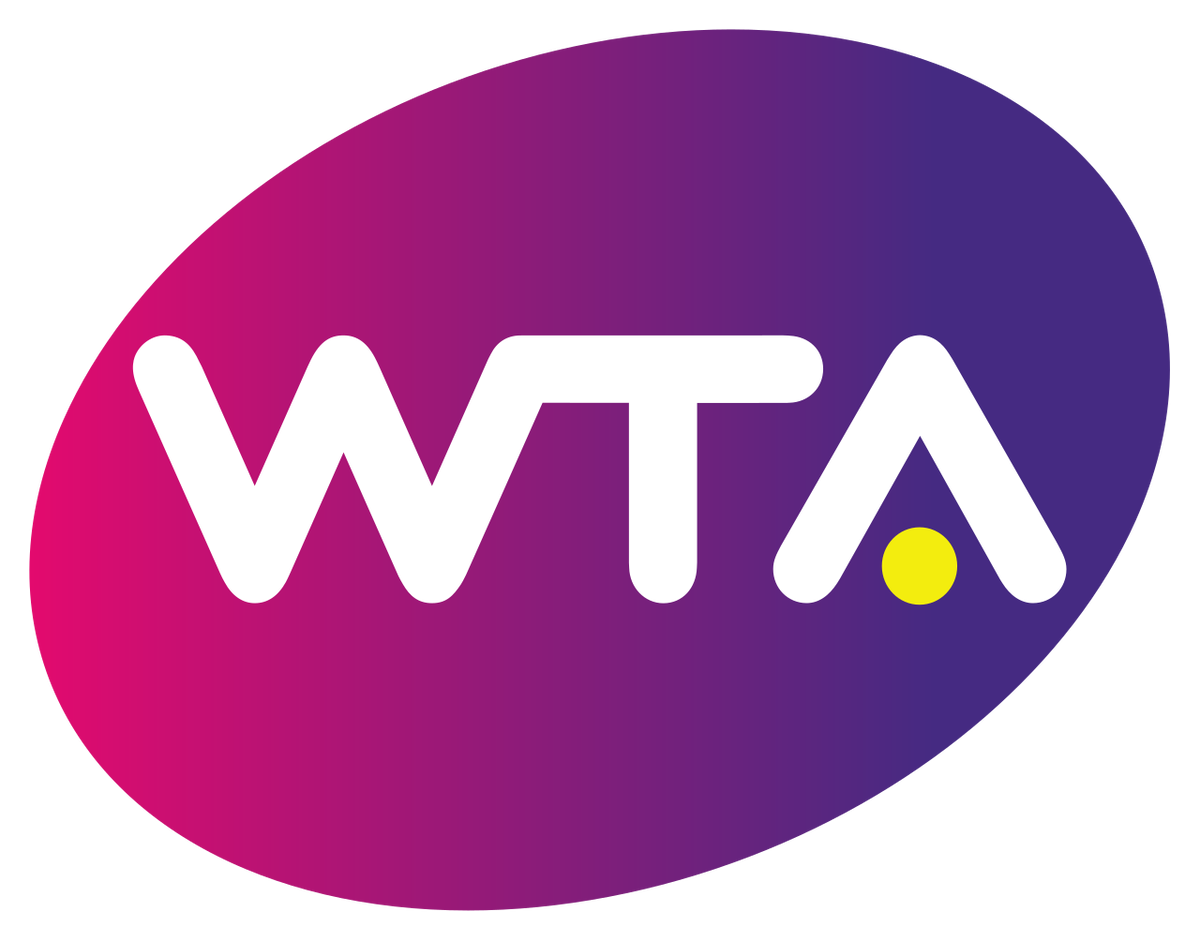 The WTA might finally have some good news for the players who have been suffering huge financial losses. This is due to the cancellation of cash-rich tournaments. The tour has said that they are considering an extension of the 2020 season. In addition, a boost in player's earnings if they are successful in extending.
Currently, all major tours including ITF, ATP and WTA are postponed till June 7.
WTA confirmed the same in a statement to Reuters. Let's find out the particulars of the said statement.
What did the WTA say? 
The WTA's statement was an acknowledgement of the responsibility that they have towards the financial well being of the players –
The WTA is diligently working with our tournaments to maximize earning possibilities when the professional tennis circuit is able to resume and is considering an extension to the current 44-week season to enable more tournaments to take place. It is our sincere hope to return to the court as soon as possible – when the health and safety or our players, fans and staffs can be guaranteed, we will be back competing. We wish there was a way everyone, especially those in need the most, could be compensated at the level they were expecting, but the needs are so great and the WTA, unfortunately, is not in a financial position to do that."
Know More – Wimbledon Cancelled For The First Time Since World War 2
WTA revealed that they knew that players are dependent upon the payments they earn. Hence, they are committed to restarting the tour. This will happen as soon as the pandemic recedes and the opportunity presents itself.
"Professional tennis players are independent contractors and not employees of the WTA. As a result, a player's compensation is based on on-court competition and when tournaments are not held this puts a pause on their principal revenue flow."
"The WTA fully recognises the challenges these athletes are facing as well as those similar challenges being dealt with from millions of people around the world during this unprecedented situation".
It is refreshing to hear that the organization has things sorted. With the usual din of the lack of coordination between tennis bodies, any change is difficult to come through. Let's hope that other bodies take a cue from this decision.