WTA Announces Two $125k Events to Make up for US Open 2020 Qualifying
Published 08/05/2020, 11:24 AM EDT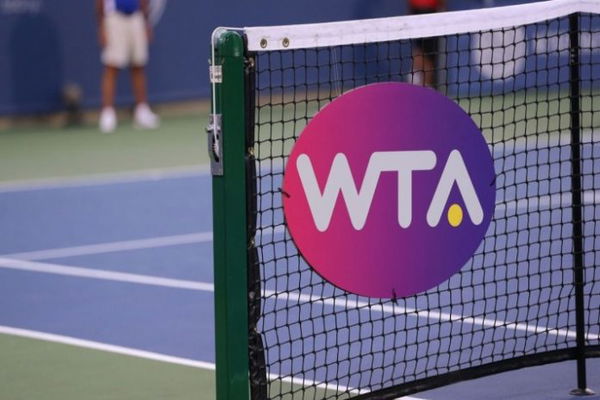 As per reports, the WTA has approved two clay-court events, starting on August 31, the same day the US Open begins. The two events will be held in Pörtschach, Austria, and Prague. Both events are $125,000 events on the WTA Tour.
The WTA event is now the second event to happen in Austria around the same time. The ATP Generali Open in Kitzbuhel starts in the following week.
Events added to accommodate players who will miss out on US Open
ADVERTISEMENT
Article continues below this ad
Organizers of the US Open announced last week that the Grand Slam event will have no qualifier rounds for those outside the top-100 this year. They took the decision to limit the risk of coronavirus pandemic. The WTA then started to look for alternatives to host other events during that period.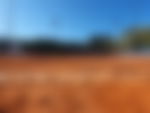 The decision to host the events in Pörtschach and Prague will help the players who will miss out at the US Open due to canceled qualifying. They now have the chance to play some tennis in that period.
Many European players inside the top-100 as well will not be traveling to New York City for the Western and Southern and the US Open. This is due to the increasing cases of COVID-19 in America.
Organizers of the events in Pörtschach and Prague can also expect a stronger field for the events as some of those top players would want to play somewhere if they are to miss the US Open.
WTA Tour catching pace after the lengthy break
Gernot Dreier will be responsible for organizing the Pörtschach event. He is a referee and a tournament officer with the Carinthian Tennis Association. Pörtschach becomes the second venue in Austria to get a WTA tournament. The other event is the Upper Austria Ladies in Linz in October.
The WTA Tour restarted proceedings for the first time since March with the Palermo Open in Italy. The event got underway despite a player testing positive for coronavirus.
ADVERTISEMENT
Article continues below this ad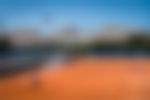 A bigger event in Prague – the Prague Open – and the Top Seed Open in Kentucky are the next two events on the WTA calendar. Both events will start next Monday.
The Prague Open is expected to feature current Wimbledon champion Simona Halep, Petra Martic, and French Open 2019 finalist Marketa Vondrousova. World number eight Belinda Bencic recently withdrew her name from the entry list of the Prague Open.
ADVERTISEMENT
Article continues below this ad
Source – DiePresse, Tennis Forum
Also read – Is Serena Williams Playing the US Open 2020?