Coach Patrick Mouratoglou Reveals How Stefanos Tsitsipas and Coco Gauff Have Similar Mindset to Serena Williams
Published 06/10/2021, 2:00 PM EDT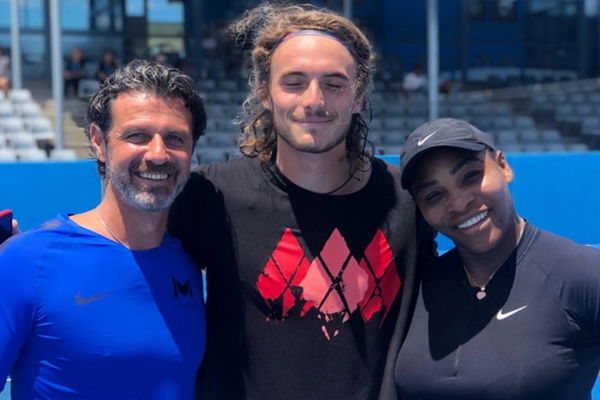 ---
---
Coaching some of the best players in the world is always a privilege for coaches. In the case of Patrick Mouratoglou, he has been lucky enough to guide more than a couple of tennis players who have proven their caliber on the court. Patrick, who has been coaching Serena Williams since 2012, has developed a winning combo with her. Apart from coaching one of the most successful players in tennis, Mouratoglou is also looking after four young and raw players. 
ADVERTISEMENT
Article continues below this ad
The likes of Coco Gauff, Stefanos Tsitsipas, Rudolf Molleker, Alexei Popyrin are known as 'Team Mouratoglou.' These young players have shown a substantial rise in their performance under the guidance of Mouratoglou. Coco Gauff had a dream run in the French Open 2021 as she felt short in reaching the semis. Stefanos Tsitsipas is having a stellar run as he has reached the Semis of the French Open.
When the young stars are compared to Serena Williams
ADVERTISEMENT
Article continues below this ad
Being the one to mentor these players, Patrick Mouratoglou has always been on the hot seat when the tennis world compares the lot with one another. The trend doesn't seem to end as Patrick was asked such a question during an interview with G.Q. The Frenchman was asked about how his young stars are similar and different from Serena. The super coach made it clear by answering that comparing these youngsters to Serena was very difficult.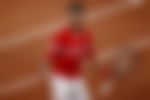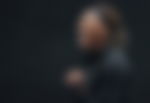 Patrick then said that the only thing that he wants in his players is the mindset of a champion. Terming his player's mindsets similar to champions, Patrick then said that there are always things in common between those who have the mindset of being the best. He said- "All the champions have a special mindset, and they have things in common. They have this incredible ambition. They have a strong, deep belief in themselves. They're never satisfied with what they do."
Believing in yourself is the key
ADVERTISEMENT
Article continues below this ad
Being the best not only demands fathomless hard work but also believing in yourself as the best. This mindset is essential for players to succeed at the penultimate level. Patrick instilled this insatiable vigor in Serena Williams when she was struggling for consistency. According to Mouratoglou, he can observe glimpses of such mentality in his current group of players.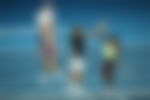 It is difficult to compare anyone with a player who has had a legendary career like Serena. It is also hard to find the same quality or talent in other players. But the upcoming talents of this glorious sport can always learn one major thing from these greats. Calibrating a mindset that profoundly believes in themselves to be the best.
ADVERTISEMENT
Article continues below this ad