Coach Patrick Mouratoglou Shares 'Impossible' Story of Serena Williams Winning the French Open
Published 09/19/2021, 11:04 PM EDT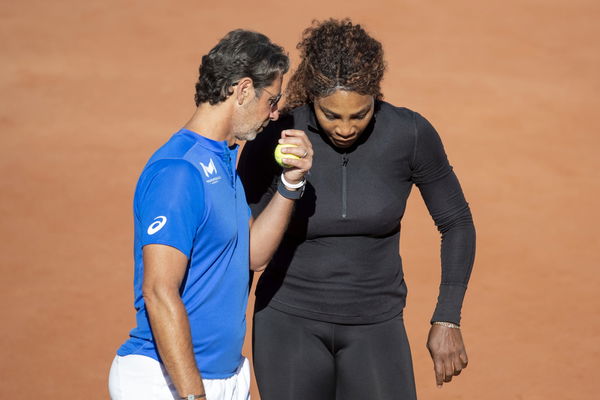 ---
---
Any sport is as mental as it is physical; a lot of the battles are won or lost in the heads of the competitors. Accordingly, every player also has a unique way to deal with the challenges that arise. But as per Coach Patrick Mouratoglou, there is a mental aspect that makes tennis champions what they are. For this, he gave the examples of Serena Williams and Novak Djokovic. 
ADVERTISEMENT
Article continues below this ad
The French coach shared a story of how Serena once won Roland-Garros. Although the challenge seemed impossible to overcome, the American legend did it with her head.
ADVERTISEMENT
Article continues below this ad
In an Instagram video, Patrick said, "They change the reality. They twist the reality to look like what they want and to become what they want. That is what they do."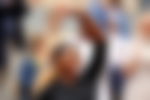 Watch this story: Novak Djokovic's Racquet Smashes in Frustrated Meltdown Moments
How Serena Williams mind-blowingly won the French Open
To begin with, Serena's coach Patrick Mouratoglou exampled the mindset of champions. Hence, he used the name Novak Djokovic as an example.
"The greatest champions have their reality. Imagine Novak enters here, and he sees the room. And he doesn't see the same things as you and me. He sees that this chair is red." 
"Is it red?" Patrick asked. "No," answered the voice behind the camera. "But it is red. He sees it red. It is red," Patrick continued. "The thing is, when you turn back, it has become red. I know it sounds crazy, but that's what they do."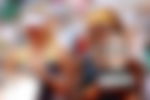 Following that, he revealed how Serena once lifted the French Open title down with 40 degrees fever. Inspiring as it is, it is also one of the greatest tennis stories told. "Serena won Roland-Garros with 40 degrees fever," Patrick said. "She couldn't get out of her bed. She didn't get out of bed the whole tournament, only to enter the car, go to tennis."
"No warm-ups possible, no practise the whole tournament. Go to the court, play the match. Come back, bed. The whole tournament like that. You have no idea, she couldn't walk."
ADVERTISEMENT
Article continues below this ad
"But there was no way she wouldn't win. No way she would 'die.' She made it. Impossible," the coach concluded.
 

View this post on Instagram

 
ADVERTISEMENT
Article continues below this ad
That is why despite winning 23 Grand Slam titles, Serena is still chasing her 24th. Hopefully, Serena will add one more feather to her cap and get one more incredible story to tell.