Elina Svitolina Labels Rafael Nadal as 'Very Smart' for His Comments on French Open 2020 Crowd
Published 10/02/2020, 11:35 AM EDT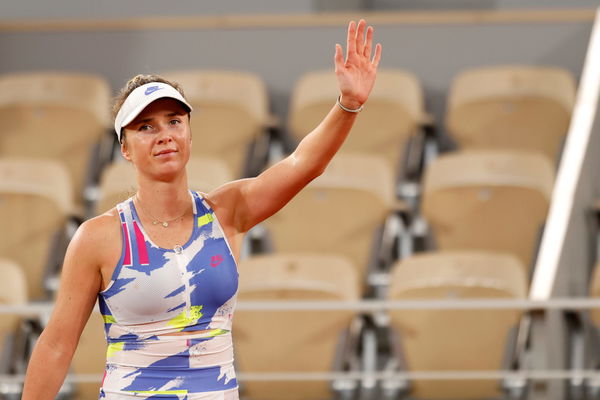 Rafael Nadal has been quite vocal about the different conditions at the French Open 2020. One of those big differences is playing in empty stadiums and amidst silence, which the top players in the world are not used to one bit.
ADVERTISEMENT
Article continues below this ad
Something else Nadal said in connection to that point has caught the attention of top WTA star Elina Svitolina. The third seed referred to Nadal's "very smart" comment when asked about her feeling of playing without fans in the stands.
"Well, it's not easy to play without the people. And as I saw one of the press conferences that Rafael Nadal said, Very smart, cool, that the world now is sad as well. So it should be kind of like this," Svitolina said after the third-round win on Friday.
ADVERTISEMENT
Article continues below this ad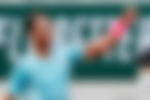 What Rafael Nadal said on the matter
Svitolina's reference was to what Nadal said after his first-round win. "Clearly, the feeling is more sad than usual. Maybe, that's what it needs to feel like. It needs to be sad. Many people in the world are suffering. We can be only thankful that Roland Garros and other events are doing their best," Nadal had said.
Read: "More Sad Than Usual": Rafael Nadal on the Different Atmosphere at French Open 2020
Svitolina said that it's not enjoyable to play without fans. However, she did acknowledge that playing a Grand Slam event like Roland Garros and in stadiums such as Court Philippe Chatrier and Court Suzanne Lenglen makes her feel special.
Why Elina Svitolina believes fans are really important
The third seed added that she is still missing the fans. She said, "I really love to play in front of many people, big stadiums."
ADVERTISEMENT
Article continues below this ad
The Ukrainian star further expressed a more serious effect of playing around empty stands. She feels fans have the power to push a player to play better. That is the reason players can fade away soon after starting a match well. The 2018 WTA Tour finals champion said, "I think they really push you to play better, to compete better. That's why I think now these days some players can struggle. You know, they can play really good one set and then go away maybe mentally."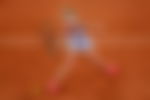 She gave her own example from the second-round tie against where she was dropped a bagel set. "You have to expect this to happen. For example, if you look in my second round I played, lost the second set in like ten minutes. To be fair, still didn't find the reason why it happened," Svitolina said.
ADVERTISEMENT
Article continues below this ad
The 26-year-old feels it takes time to get used to the situation. "But it is sad, quoting Rafael Nadal," Svitolina added.
The world number four won for the fourteenth time in her last 15 matches, on Friday. Her focus did not drop at all in the third round, where she won 6-4, 7-5, against Ekaterina Alexandrova.