Iga Swiatek Picks Nick Kyrgios as One of the Craziest Players on Tour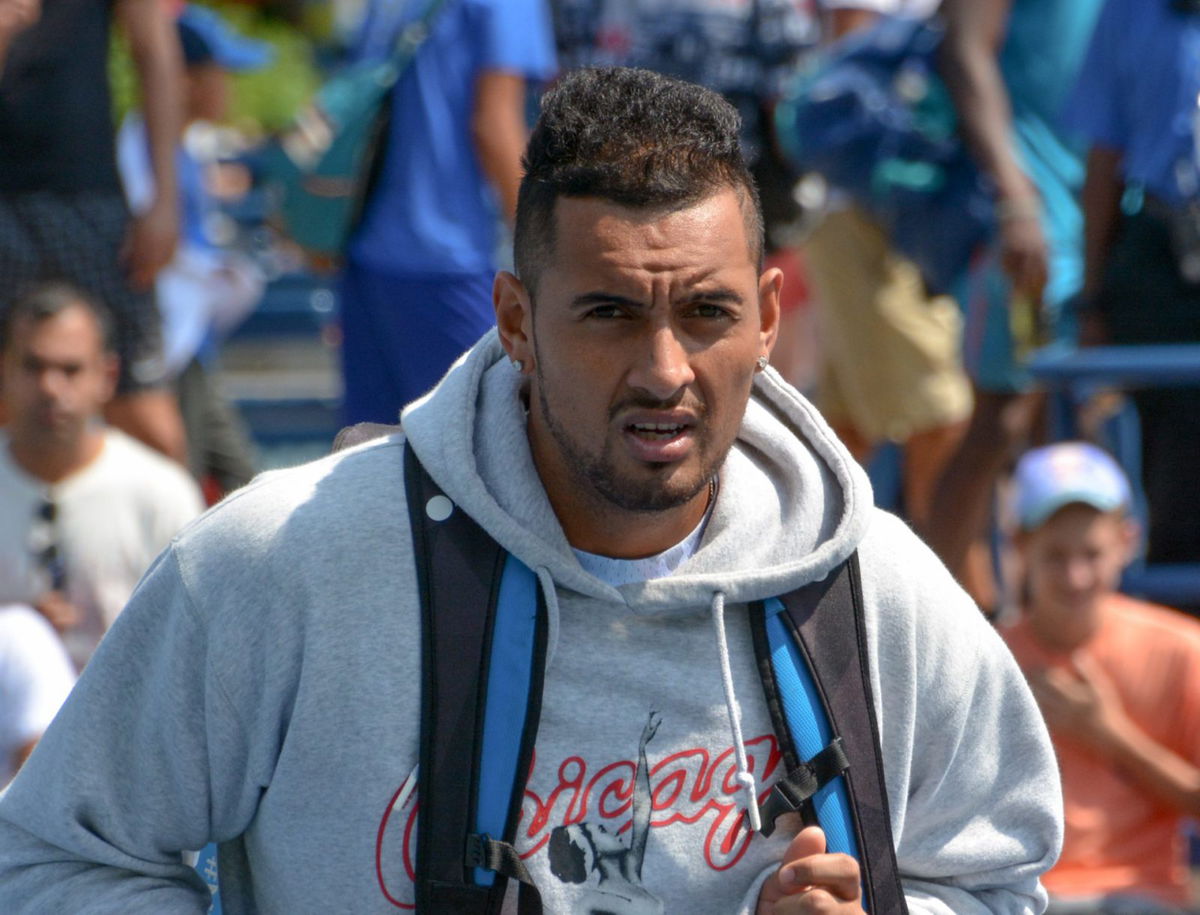 There are many tennis players who are known to be different from the majority in the way they carry themselves on the court. They're often called 'crazy', sometimes because of their game but mostly because of their actions on the court. Nick Kyrgios is one such player with this reputation.
Iga Swiatek recently spoke about who she felt was the 'craziest' of the tennis lot. The French Open 2020 winner believes that there are not many crazy players on the women's side. But otherwise, she was pretty clear about the craziest player she has seen on the court.
"I saw Kyrgios during a tournament, but I didn't play against him. He's a crazy one, that's for sure," Swiatek said in a recent interview.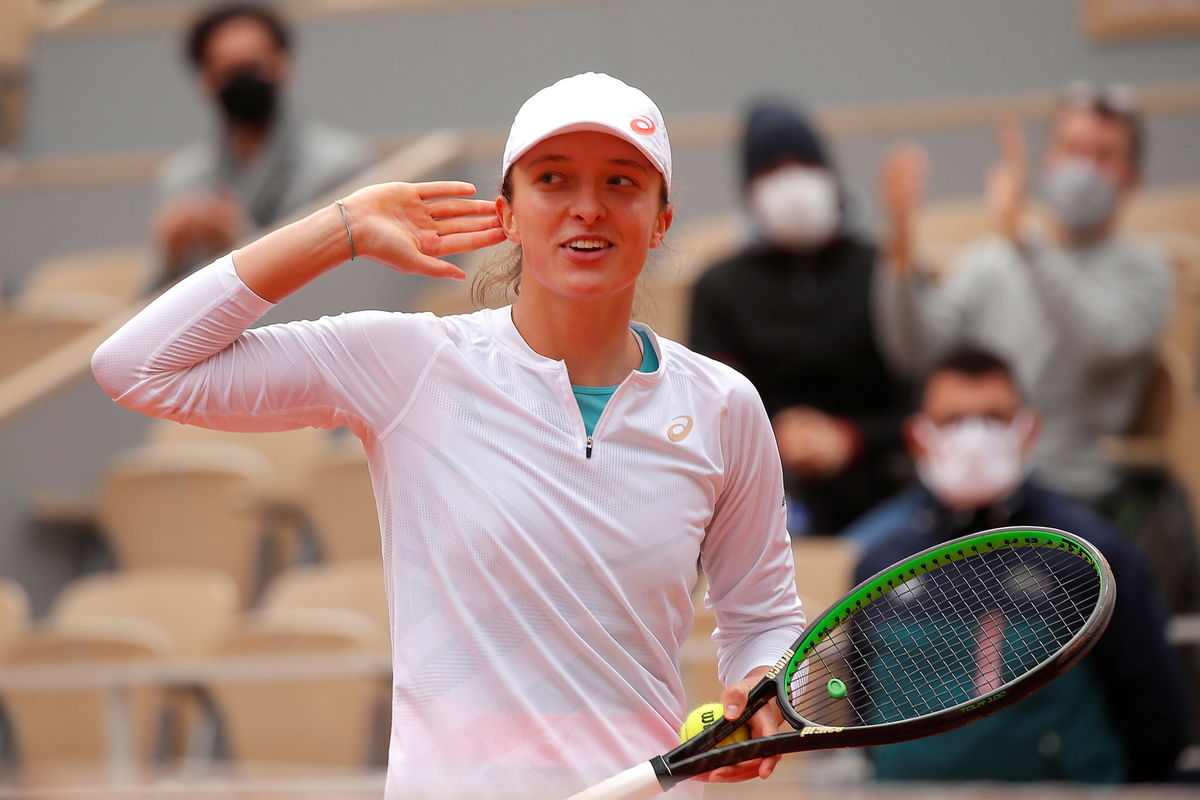 Swiatek's thoughts on Kyrgios and Svetlana Kuznetsova
When asked if she ever had met Kyrgios and whether he recognizes her, Swiatek said, "We have never been introduced. But maybe he has seen me."
Swiatek was then asked about Svetlana Kuznetsova, who was known to be quite aggressive on the court in her younger days. However, Swiatek felt that was a thing of the past. The Polish youngster said Kuznetsova was calm the one time they played.
Iga believes that being crazy on the court does not suit experienced players like Kuznetsova. "She seems level-headed now… She's such an experienced player that this craziness wouldn't suit her now," Swiatek said.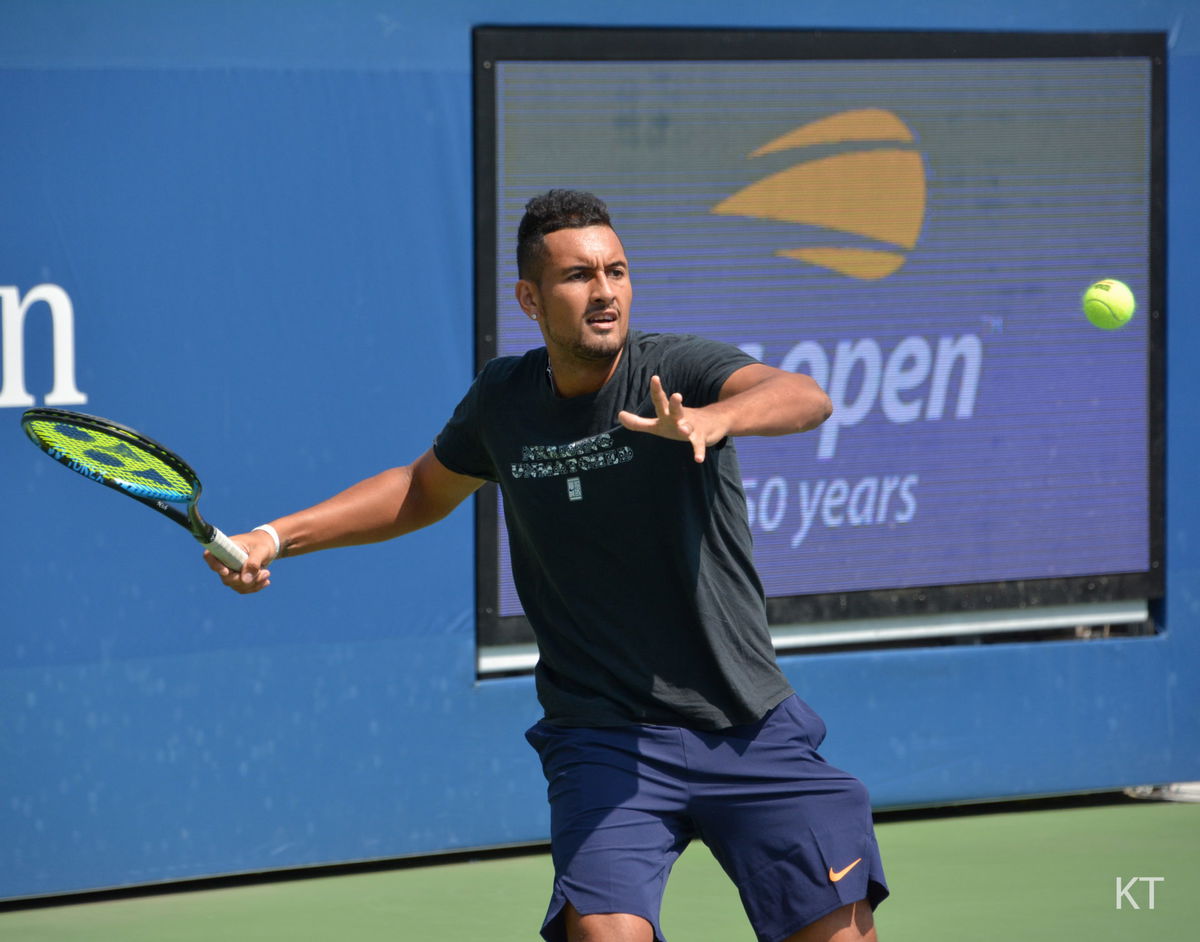 Why Nick Kyrgios has that reputation
Meanwhile, Kyrgios' antics on the court and off it have garnered a lot of attention. As talented as he is on the court, Kyrgios is known more for his outbursts during matches. Off the court tool, Kyrgios has never been shy of speaking his mind.
While breaking rackets on the court is a regular occurrence for many players, Kyrgios once even threw his chair on the court and kicked a water bottle in a fit of rage.
Currently, the Australian is quite reluctant to return to playing tennis. He hopes to return to action at the Australian Open in January, but he will do so only if he feels it is safe to play. In the meantime, he has had quite a few Twitter feuds with fellow players.
Read more – "Still Weighs Heavily" – Nick Kyrgios on Difficulties of Playing Australian Open Following Kobe Bryant's Death