Naomi Osaka, Emma Raducanu, Novak Djokovic, and Carlos Alcaraz Amongst the Tennis Players to Amass Massive Popularity Since Last Year
Published 04/29/2022, 11:00 AM EDT

Follow Us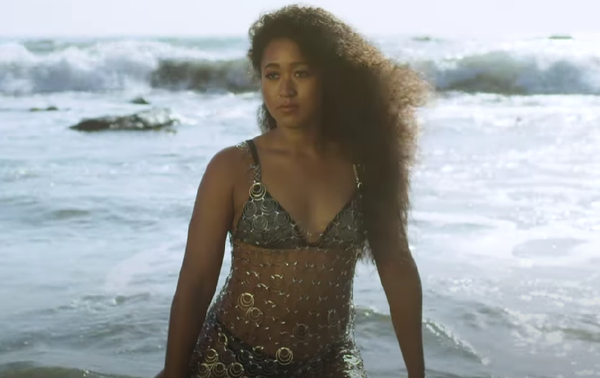 Millions across the globe follow tennis. Some call themselves die-hard fans of certain players. Whereas some have their focus centered on nerve-wracking matches regardless of whosoever is playing. But in the end, their liking for the game ties them all.
However, what deepens tennis fans' bond with tennis and its entities is social media. Social media platforms are the only way a player can forge a connection with his/ her fans. Further, they also act as parameters to check the impact a player is having on the audience.
ADVERTISEMENT
Article continues below this ad
Tennis players who gained the most followers since last year
Every action a player takes in and out of the court has millions of eyes on it. From personal matters to match related affairs, fans follow everything with sheer dedication. Thus, every move from an entity brings consequences. Such as a change in the number of followers on social media platform.
Here's a list of players who have earned the most respect, love and admiration from fans since 27th April 2021.
Some players who have managed to win hearts even when the situations were against them are- Novak Djokovic and Daniil Medvedev. Novak found himself entangled in a knot when he decided to not get vaccinated. While some supported his decision, many accused him of being irresponsible. But in the end, Djokovic has earned maximum followers among male players on Twitter this year, which itself speaks volumes.
Whereas, Daniil is going through some rough patches because of the ongoing conflict between Russia and Ukraine. However, these stats show that people are understanding his side of the story as well. Further, players like Naomi Osaka who took their stand without any hesitation always gain followers even if their game experiences a slight dip.
The Newcomers
ADVERTISEMENT
Article continues below this ad
It takes a lot to draw the admiration of tennis fans when there are so many players competing for the same. In addition, factors such as supporting players of their nation make it even more difficult. Though there are players who with their splendid performance has earned the respect of the tennis fans. For this year, Emma Raducanu, Iga Swiatek, and Carlos Alcaraz have claimed those spots.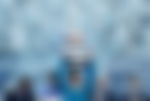 Iga rose to the position of world no.1 clinching four titles in a row and Carlos emerged as the World No.1o with a trophy at Miami and semifinals run at Indian Wells.
ADVERTISEMENT
Article continues below this ad
Watch this story: Maria Sharapova versus Naomi Osaka—- net worth comparison
Speaking of Emma, she played some brilliant matches such as the match at Miami, where she played even when her toe nails were detached. Also represented Great Britain in Billie Jean Cup just at the age of 19.
Edited By: Deepakshi Chaudhary