LOOK: 22-Year-Old American Star Sebastian Korda's Mystical Pet Similarity With Legendary Serena Williams
Published 01/23/2023, 7:50 AM EST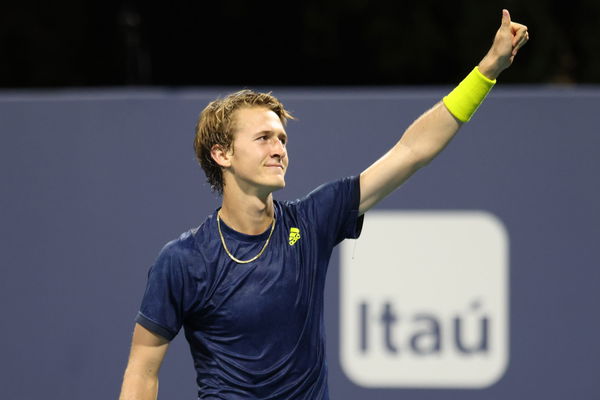 Serena Williams and Sebastian Korda share a strange similarity with each other. Apart from the part that both of them are amazing American tennis players, they both also share a similar name for their pets after a well-known tennis player, Rafael Nadal, which is quite amazing.
The 22-year-old tennis player is in the quarter-finals of the Australian Open and is among one of the rising American tennis players trying to create their name in the tennis world. And not only that, but recently he grabbed a lot of headlines when he defeated the two times runner-up Daniil Medvedev in the third round of the tournament. 
Serena Williams shares a strange similarity with Sebastian Korba
ADVERTISEMENT
Article continues below this ad
We all know that the 23-time Grand Slam Champion is a huge pet lover and gives them love like a mother. But the best part about one of her dogs is that it is named after the 22-time Grand Slam Champion. She brought a dog home back in 2017 and named him Christopher Chip Rafael Nadal. The tennis legend is also a huge Rafa fan. It was just a way to honor the tennis player for whatever he has done for the sport.
Not only her, but the 22-year-old tennis player, who admires the Spaniard greatly, also named his cat after the tennis legend who inspired him. Moreover, his cat's name is Rafi, not Rafa.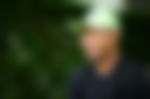 ADVERTISEMENT
Article continues below this ad
Back in 2020, the American tennis player took to his Instagram to share a story where he shared a picture of himself lying on the bed along with his cat. However, Korda has always been quite open about how he admires the 22-time Grand Slam champion. 
Why Korda admired Rafael Nadal?
The 22-year-old is not new to the sport. He comes from a tennis background, but then also he has greatly been inspired by the Spaniard's soft and calm way of dealing with on-court pressure. However, back in 2021, the young American tennis sensation talked about how world number two inspires him. 
ADVERTISEMENT
Article continues below this ad
WATCH THIS STORY – 5 Rafael Nadal shots that made commentators go wild at Australian Open 2022
He said, "He has always been an inspiration for me [with] the way he carries himself on the court, how professional he is and how humble he is. It is a big inspiration for me." Korda has only met his role model one time on the tennis court back in 2020 during the French Open.