'Some Really Bad Advice'- Martina Navratilova's Words of Sympathy for Jailed Tennis Star Boris Becker as She Criticizes Him for Some Lousy Decisions
Published 08/24/2022, 9:20 AM EDT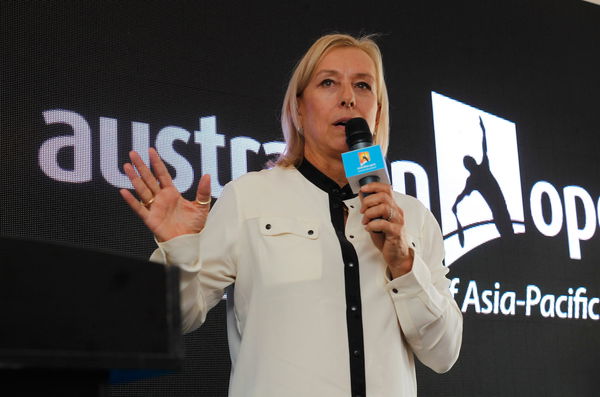 Martina Navratilova has always been honest with her feelings. If she has found anything to be wrong, she has said it out loud. But that does not mean that she has not had the back of her colleagues and friends. The player talked about the Boris Becker situation and how he got entangled in a messy position.
Not defending anything, Navratilova talked about the importance of being aware of one's own financial matters.
ADVERTISEMENT
Article continues below this ad
Martina Navratilova on Boris Becker's jailing
Navratilova sympathized with Becker and the charges he had to face. She said, "Boris had some really bad advice and then he made some really bad decisions. My heart goes out to him and his family." She hoped for the player's well-being and said, "I just hope that he'll be okay and then he'll come out all right on the other side."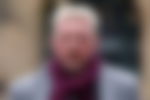 However, she did not try to neglect the issues with his taxes. Navratilova said, "He was just trying to save his own property, but that doesn't excuse obviously, shirking tax, etc."Additionally, she talked about how being a tennis player makes one not very aware of financial issues.
ADVERTISEMENT
Article continues below this ad
She threw some light on the fact that the players have to depend on lawyers and accountants, which can prove detrimental too. Navratilova talked about her own unfortunate experience too. She said, "I've gotten some really lousy advice over the years, nothing illegal, but lost lots of money because you depend on these people to do their job so you can do yours."
What happened with Boris Becker?
The German Tennis legend won six grand slam titles during his career. The UK court sentenced him to jail for two and a half years. The former player created history by winning his first grand slam title at Wimbledon at the young age of 17 in 1985.
ADVERTISEMENT
Article continues below this ad
WATCH THIS STORY: 'Seems to Get Injured a Lot' – Martina Navratilova Once Used Serena Williams' Example to Talk About the 'Fragmented' Nature of Women's Tennis. 
After retiring, he coached Novak Djokovic for three years from 2013 to 2016. The Serbian too wished for his well-being and stays in contact with Becker's family to know about their well-being.