Pickleball Community Reduced to Tears Following the Tragic Demise of an Experienced Professional in Texas
Published 03/17/2023, 12:47 PM EDT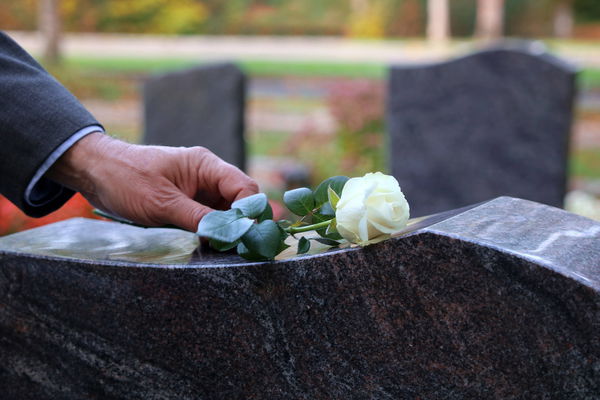 Pickleball has been gaining popularity in the United States in recent months. Although it is very similar to racket sports like tennis and badminton, what sets it apart is the sense of community it fosters. Pickleball is usually played in social environments and usually in doubles. Here, players form a brotherhood amongst themselves. In many courts, the players also usually participate in charity events, playing for a cause. These reasons make it very hard for pickleball players to deal with the passing away of a fellow comrade in the sport. Recently, Kitchen Pickleball on Twitter published one such sad news to the world.
The largest pickleball community in the world- Kitchen Pickleball recently took to Twitter to talk about the death of a pickleball player. The event was tragic and unexpected as it happened during the player's match at the Austin Open. Fellow players have expressed their grief on the post while wanting to know more about the recently deceased player and sending his loved ones their condolences.
Pickleball player passes away; his comrades send their condolences
ADVERTISEMENT
Article continues below this ad
On 16th March, during his match at the Austin Open, pickleball player Thanh Vo breathed his last. This has caused waves of sadness in the pickleball world. As Kitchen Pickleball's official Twitter handle posted this tragic update, fellow players prayed for his soul to rest in peace. Kitchen Pickleball also urged the community to play pickleball today, in memory and honor of the player.
"I'm sad to share that a senior pro pickleball player, Thanh Vo, tragically passed away yesterday during his match at the Austin Open. In my hopes to properly honor Thanh, I could not find any other information on the player," they said.
However, no proper information on the player could not be found.
Today, let's play some pickleball for Thanh. 💚

— The Kitchen Pickleball (@TheKitchenPB) March 17, 2023
Further, moving into the comments they add, "This puts things into perspective for me in the midst of a bunch of drama. At the end of the day let's remember that we are all a community, driven by the same passion & love for the sport and that we should first, try to take care of each other, versus ripping each other down." 
ADVERTISEMENT
Article continues below this ad
The Pickleball community has in general seen a lot of criticism against their game in recent times. When many people went against the game and their taking over courts, the community fought back as one and continued to grow.
In the end, the community handle adds, "Today, let's play some pickleball for Thanh.💚 " They add this adorable green heart at the end of their statement to show love and support for the family of Thanh Vo.
ADVERTISEMENT
Article continues below this ad
WATCH THIS STORY- Who is the richest Winter Olympian? Shaun White, Lindsey Vonn, Mikaela Shiffrin, and Others Net Worth Comparison
As for pickleball players in the world, today is definitely a gloomy day. It is never easy to accept the passing away of someone who was in the same community and had the same interests, even if that person was just a stranger a minute ago. However, this further shows how the pickleball community finds its strength in unity and repeatedly proves how strong of a community they are.