WTA Responds to Roger Federer's ATP-WTA Merger Suggestions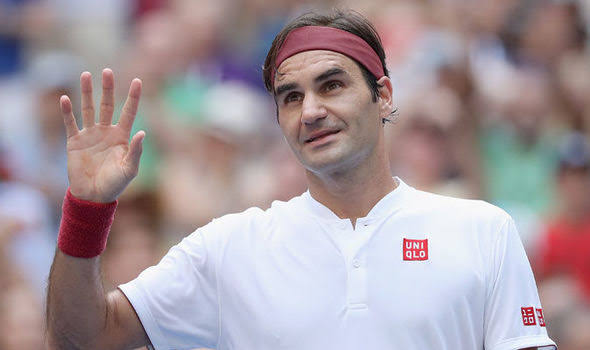 Roger Federer earned widespread support from the past and present tennis professionals for his suggestion of merging the ATP and WTA. WTA chairman Steve Simon also supports Federer's idea of merging the two governing bodies of professional tennis.
The Swiss maestro explained that different calendars, broadcast partners, rankings, and revenue distribution system for the ATP and WTA must be complicated for the fans.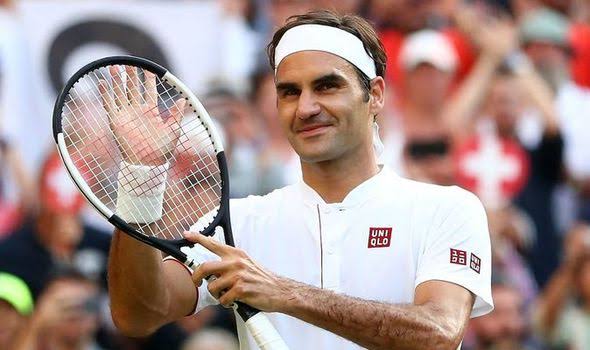 Federer also suggested that having one "strong" global organization for tennis is crucial during the public crisis. The merger will help the sport to get through the lengthy shutdown due to the coronavirus pandemic. Subsequently, WTA Chief also believes that the two organizations work at the best while working together.
"We have been in regular contact with the ATP" – WTA
"The WTA has been working closely with the various stakeholders and governing bodies in our sport to address the challenges caused by the COVID-19 pandemic," said Steve.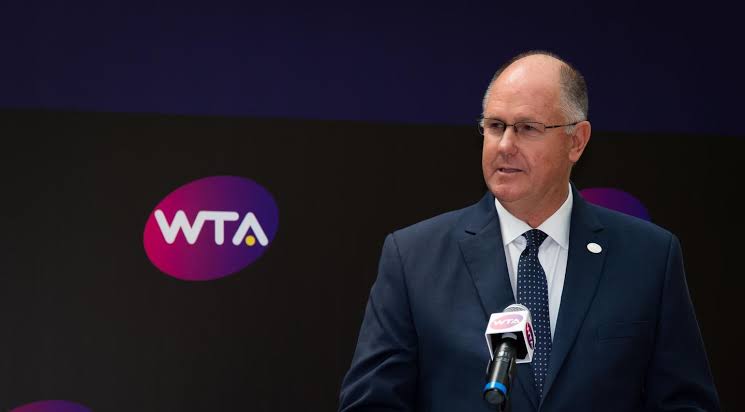 In recent weeks, the ATP and WTA have been working together closely to get through the pandemic. The two entities launched a joint digital talk show – Tennis United. The two associations are also working together on the relief fund to help the lower-level professionals dealing with the financial crisis due to the coronavirus shutdown.
"As part of that process, we have been in regular contact with the ATP, with a common focus on the health and well-being of our players and all those in our sport, as well as issues affecting our Tours and our ability to return to tournament competition," Simon noted.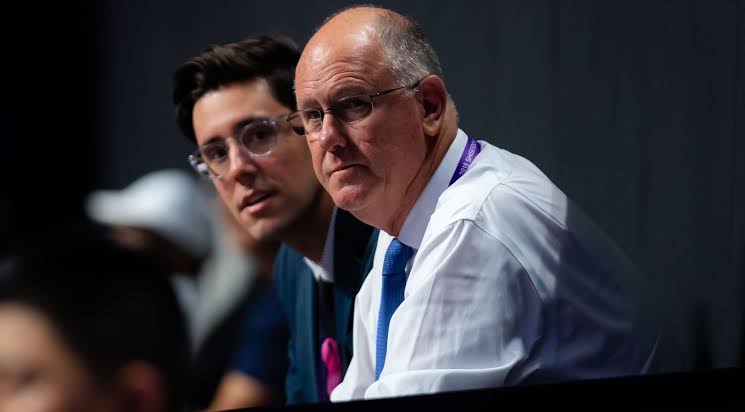 "I have long stated that we are at our best as a sport when we can work together. The recent weeks have highlighted that fact. We look forward to continuing discussions on how we can effectively work together to deliver the greatest value to our fans and to our many stakeholders," he concluded.
Read More: ATP Responds to Roger Federer's Suggestion for ATP and WTA Merger
The majority of stakeholders are in support of Federer's idea and want to see the ATP and WTA come together. The process of merging the two bodies might be a complex process. However, it is not impossible. Solidarity is crucial in the time of crisis. Hence, we hope that the tennis tour unites and help each other during tough times.
Varun Khanna
MBA tech grad.| Sports enthusiast| Writer by passion