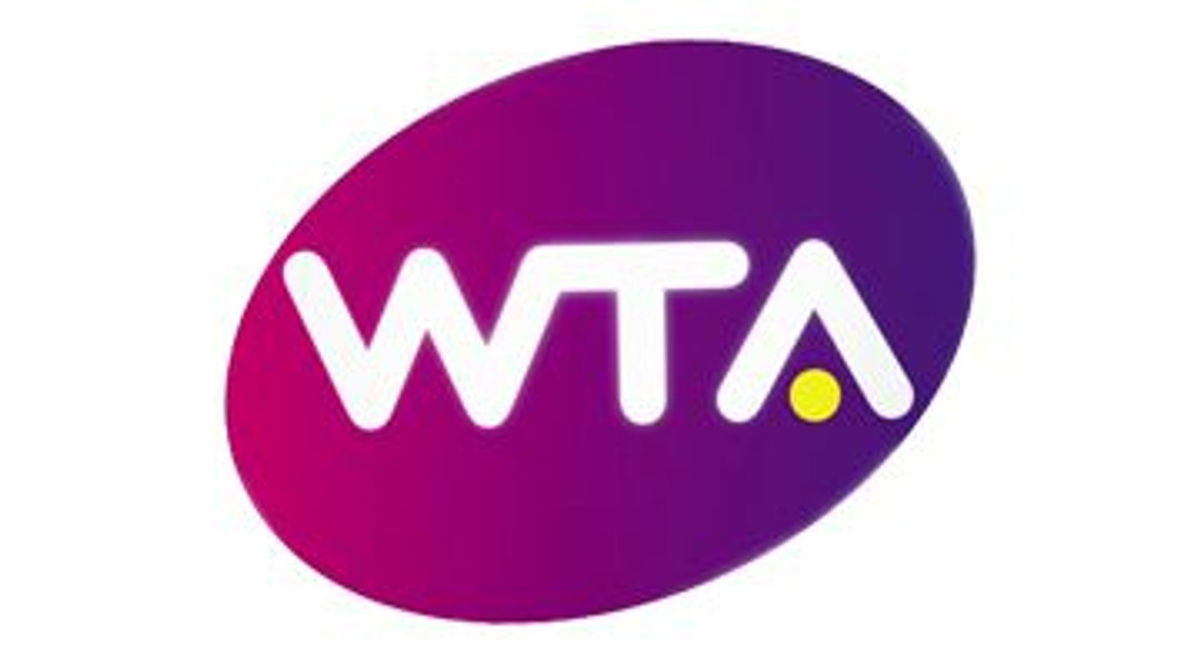 The WTA recently released a revised tennis calendar for the rest of 2020. There were many tournaments that were going to be played and now the WTA has decided to add 2 more events to the list. However, one event has been canceled to make this happen – The Citi Open in Washington.
Two Events Added To 2020 WTA Tennis Season
The Citi Open in Washington was scheduled to be played around the week of August 10th. However, the WTA decided to use that week to host 2 new events. The Prague Open in the Czech Republic and the Top Seed Open in Lexington, Kentucky are those 2 events.
In a recent statement, WTA Chairman and CEO Steve Simon talked about these events. He was excited to introduce the events onto the 2020 WTA Tour as he said,
"As the WTA Tour looks to return to competition in 2020, we are pleased to provide additional playing opportunities for our athletes. We are delighted to welcome the teams in Prague and Lexington onto the 2020 provisional calendar. And we look forward to the return of women's professional tennis."
While people will definitely be unhappy about the Citi Open not being played, they will happy that more events are have been added. All tennis players need more events as they have not played any professional tennis in months due to the coronavirus pandemic.
They need such events to prepare themselves for the revised schedule. This is a very tough schedule especially when you look at how the Grand Slams are being played. Both the US Open and the French Open are being played in almost the same month.
Read More –"A Little Bit Worried to Make That Move" – Simona Halep on Playing US Open 2020
Many players have voiced their concerns regarding this scheduling and have said the might choose one over the other. Players like Simona Halep have said that they would prefer skipping the US Open due to the rising cases and the restrictions. However, everyone would like to see them playing both events, and hopefully, they will.