WTA Stars Dominate Forbes List of Highest-Paid Female Athletes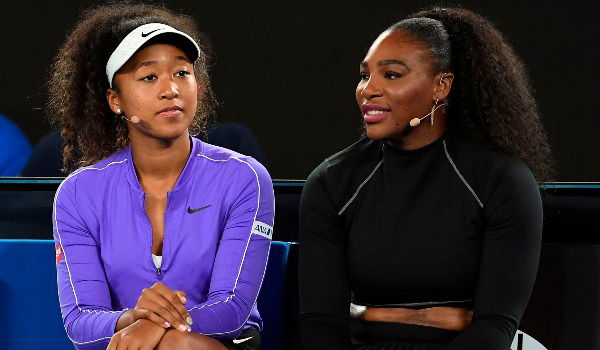 In a yearly tradition, tennis continues to dominate the highest-paid female athlete's list released by Forbes. This year's list made new records as 22-year-old Naomi Osaka became the highest-paid female athlete in history. Serena Williams came a close second. And the list is dominated by WTA players.
The previous record for the highest-paid female athlete was held by Russian tennis legend Maria Sharapova who earned $29.7 million in 2015. Naomi Osaka earned a staggering $37.4 million in 2020. And Serena who came second earned $36 million. They also made it to the top 100 highest-paid athletes list. It was the first time two women had appeared on the list. Over the years Martina Hingis, Steffi Graf, and Li Na have also made it into the list.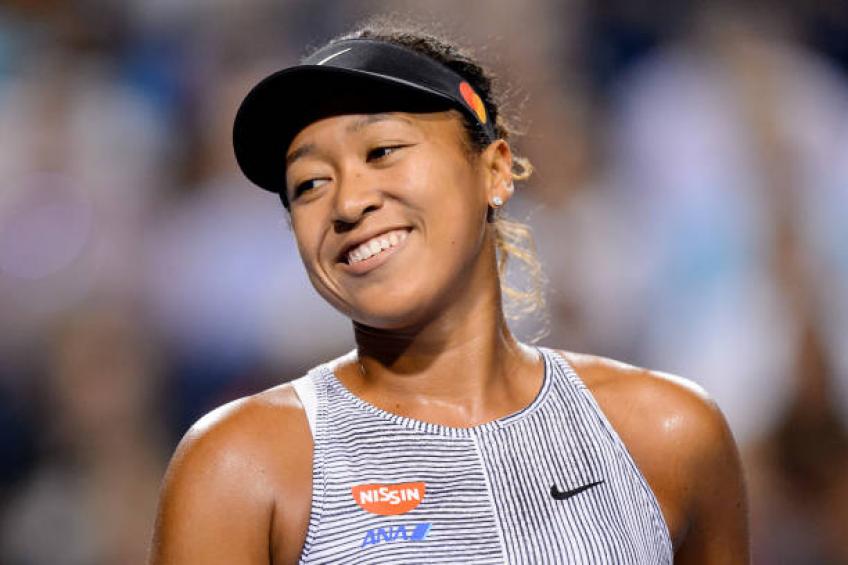 9 Out of 10 in the Top 10 are WTA Players
Although Serena and Osaka are far ahead, 3rd place is taken by current World No.1 Ash Barty. The Australian won the French Open and the WTA finals last year, with the latter fetching her prize money of $ 4.4 million. Osaka had very low prize money earnings but her huge endorsements and sponsorship deals put her ahead.
Female tennis players are the ones earning a lot when compared to other sports. And Forbes reported that the top 10 has the first 9 spots locked by tennis players. With the last spot going to American soccer player Alex Morgan.
Read More: Can Serena Williams Win Her 24th Grand Slam Title at US Open 2020?
Equal prize money between men and women has been a debate for a long time. And tennis has been way ahead of the argument. The US Open was the first to give equal prize money in 1973. But finally in 2007 after Wimbledon decided to give equal prize money all Grand Slams were on the same page with regards to prize money.
And so unlike tennis equal pay has not been regulated in a lot of major sports like Basketball, Football, etc. And the fight is still going on to bring equality and uniformity in sports.