'Don't Try to Be Him': Serena Williams' Husband Alexis Ohanian Gives a Straightforward Judgement on Renowned YouTuber MrBeast
Published 03/17/2023, 12:59 PM EDT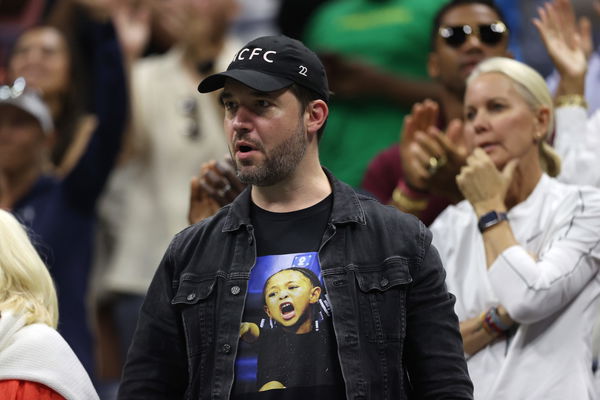 MrBeast, a.k.a. Jimmy Donaldson, is one of the most recognized faces among YouTubers. With over 137 million subscribers on his main channel and close to 90 million followers on his other channels, MrBeast has created an empire. People worldwide laud his charitable campaigns and many try to be a part of them. Alexis Ohanian, the husband of Serena Williams, is one person who, time and again, has praised Jimmy Donaldson.
MrBeast has been featured on Alexis Ohanian's tweets several times. The most recent one being Ohanian's appreciation of MrBeast helping a thousand people see again.
Serena Williams' husband talks about MrBeast's dedication
ADVERTISEMENT
Article continues below this ad
Ohanian is undoubtedly a fan of everything MrBeast does. Besides him praising MrBeast for his charitable efforts, Ohanian also praises his dedication towards content creation. The cofounder of Reddit recently shared a video on his Instagram story that talks about the dedication of MrBeast. The video, uploaded by riverside.fm, talks about how MrBeast worked hard to find the right audience for his content.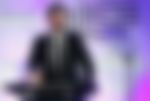 The video also talks about how generous and caring MrBeast is with his content. The speaker also encourages others to follow his example. Rather than creating similar content as him, find the right audience and work hard and smart for their product. Alexis Ohanian, a business magnate himself, agreed with this point of view.
ADVERTISEMENT
Article continues below this ad
He commented on the video, saying that the speaker put forth their points properly. Ohanian also shared the video on his Instagram story, saying that instead of being MrBeast, people should find their own niche but have a similar dedication to their work. "Well said about @mrbeast! Don't try to be him – find your own lane but bring the same dedication".
Alexis Ohanian's confidence in MrBeast's product
MrBeast launched 'Feastables', his line of chocolates that had a huge round of investments. MrBeast shipped it to many content creators and invited some to promote his product. Donaldson created the chocolate in order to promote sustainable production as he sources the ingredients from local farmers.
ADVERTISEMENT
Article continues below this ad
Watch this story – 'North Americans Just Don't Understand'- Serena Williams' Husband Alexis Ohanian Remembers His Roots After Fulfilling His Yearning for a Delicacy
The company received free advertisement after the co-founder of Reddit commented on a post of Feastables. Ohanian has complete faith that the chocolate line will not only compete with, but it will also prevail over multi-billion dollar chocolate brands such as Mars. Ohanian is someone who understands the importance of online presence and technology. This means that his words are not frivolous and come with some substantiation. Safe to say, he is a big fan of MrBeast.