18-Year-Old Coco Gauff Once Used Idol Roger Federer's Example to Shut off a 'Stupid' Fan's Sexist Comment – 'Way Better Than Mine'
Published 11/19/2022, 8:13 AM EST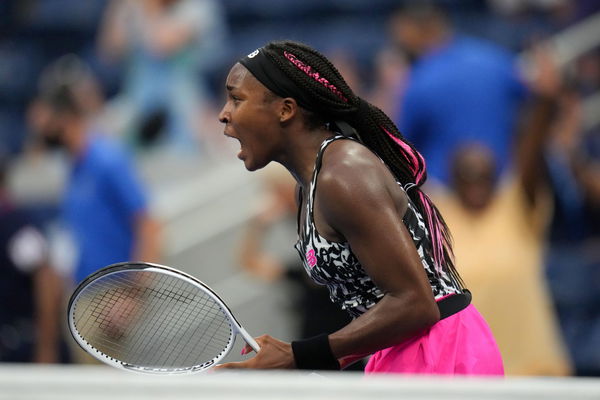 Coco Gauff, the American tennis professional, is one of the most promising next-generation players. In fact, people believe that she will become the new Serena Williams. However, while many are supporting the young blood, there are people who are trying to drag her down as well.
The debate about if WTA's players will be able to survive and flourish in the ATP has been around since like forever. Whenever a new star emerges in the women's category, people refuel the matter. Though in the year 2020 a proper response came from WTA's camp. Here's what Gauf said to put such talks to sleep.
ADVERTISEMENT
Article continues below this ad
Coco Gauff gives a befitting response to a hater
Upon stumbling on a claim that as she plays 'girl's tennis', she wouldn't stand a chance against 'boy's tennis' players, Gauff had some clarifications to make. She said, "Even though I am a girl I don't play girl's tennis I play women's tennis."
Thereafter she added, "Second, I have no problem people saying they are better than me because their skill level is better than me. Then we can decide that when we actually go and compete whether you are a girl or a boy."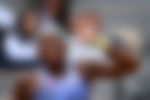 "For example, if Roger Federer says he can beat me 100 per cent, he can. He can say that because the skill level and actual game is way better than mine. But if you say you can beat me solely because the fact that I am a girl is stupid." The 18-year-old explained.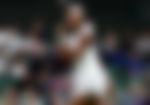 Gauff has had a year full of ups and downs in terms of fans' support. People showered her with love when she made up to the finals of the French Open, marking her name on the five-time Grand Slam champion Maria Sharapova's record. However, later the same people thrashed her for incurring an early exit from Wimbledon. Though the American seems to have control over such things as she kept moving forward.
ADVERTISEMENT
Article continues below this ad
The latest record which Gauff bagged
The current World No 7, after recovering from the backlash that followed her subpar performance at Wimbledon, made several quarterfinals run in the American swing and secured another milestone. The teenager qualified for both singles and doubles of the WTA Finals this season.
ADVERTISEMENT
Article continues below this ad
Watch this story: Hilarious Meaning of Roger Federer, Rafael Nadal, Novak Djokovic, and Serena Williams on Urban Dictionary! 
With this accomplishment became the youngest WTA professional since Sharapova in 2004 to compete for the title. Though Gauff failed to execute a noteworthy run in the tournament, she for sure proved that she harbours great skills which will get better with time.