$500,000 Exciting Offer on the Cards for Venus and Serena Williams' Father 'King' Richard
Published 02/16/2023, 5:00 PM EST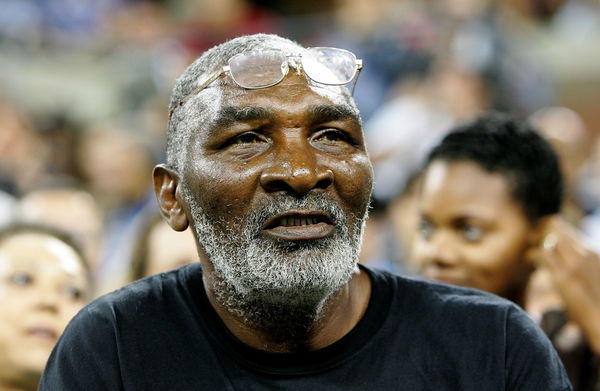 When a person reaches a level of fame, every production house runs to them. Many offer to adapt their stories to movies or shows. Sports professionals are at the forefront of media adaptations of their life stories. Serena Williams and Venus Williams had their life shown on the big screen in the movie 'King Richard'. The movie also covered their coach Rick Macci and father Richard Williams' effort to take them to new heights. After the movie's success, several networks approached King Richard to make a reality TV show about him.
Richard Williams, along with Rick Macci, coached his two daughters, Venus and Serena Williams.
Richard was as dedicated as the two to making them the best tennis players in the WTA.
ADVERTISEMENT
Article continues below this ad
Father of Serena Williams approached for the show
Recently, Richard Williams and his stepson, Chavoita LeSane, sat down for an interview with the U.S. Sun. In the interview, they discussed how several media houses approached them after the movie King Richard's popularity. Additionally, they have been offered deals for a reality show.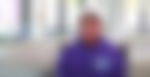 LeSane said that a British TV Network has approached them to focus on a reality show which will focus on LeSane's life of producing films and charities. The show would even focus on Richard Williams' life after tennis. The budget for the show is an alleged $500,000.
He further added they have received offers from several networks so they're surfing through options.
"We've even been approached by a British TV network for a reality show focused on the work I do in producing films and partnering with charities, and my dad's life after tennis." LeSane told the Sun.
ADVERTISEMENT
Article continues below this ad
He further added, "The budget is allegedly around $500,000, and there may be other offers from elsewhere so we're chatting through our options, but it's an exciting proposal."
LeSane even believes that his father's personality will do great on TV.
"My dad is a real character and would certainly make good TV. He seems interested in the idea, and I have a lot of different businesses, there's always something going on."
ADVERTISEMENT
Article continues below this ad
Watch this story – 'Serena Was a Prankster' – Legendary Coach Rick Macci Reveals How Serena Williams as a Kid Was Different Than Venus Williams
Richard Williams has worked hard in his life to become a coach who can take his daughter to new heights. Him receiving deals for shows and having his character portrayed in a movie by Will Smith is only a sign of that.