"A Hundred Thousand Hours": Serena Williams Reveals Inspiring Practice Sessions During Summer Break
Published 08/07/2021, 1:18 AM EDT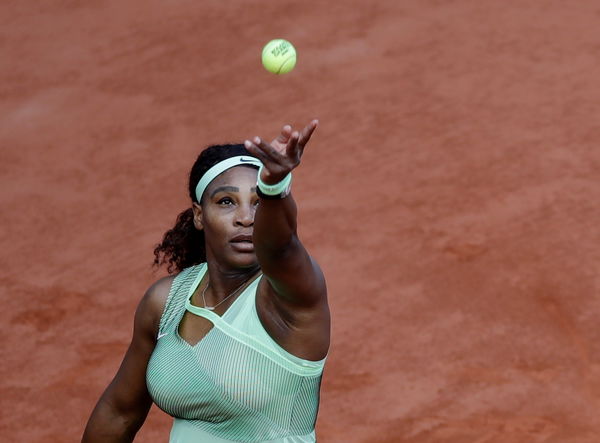 ---
---
In today's day and age, Athletes and entities from various fields have an unbelievable fan following. Courtesy of social media, followers can stay closely connected and updated with the daily happenings of their favorites. However, some of the elite names in the sport have been winning hearts and inspiring minds worldwide, even before the technological dilemma. With her grit, determination, and self-written success story, Serena Williams continuous to be one that is idolized by an entire generation.
ADVERTISEMENT
Article continues below this ad
23-time Grand Slam champion, Serena Williams, has won it all. Not just majors, the American superstar has also tasted Olympic glory. Hence, her dominance in the tennis world remains unquestionable. Even before the birth of Instagram and Twitter, Serena gained immense popularity and fan following.
ADVERTISEMENT
Article continues below this ad
However, it wasn't just her success, but her road to ecstasy that inspired many. In a newly emerged video, the 39-year-old recalls her training days as a kid, spending the unmissable summer holidays, on the court.
"A hundred thousand hours" – Serena Williams
Featuring in her own edition of WFH, fans saw Serena in conversation with online gamer, LZR Supergirlkels. Both greats in their own field, the streamer asked Serena for training advice, for players like herself, and more. She wondered about the amount the work the American legend put into becoming one of the absolute best to ever grace the sport.
Giving an insight into her practice sessions as a kid, Serena said, "Well, they say like a hundred thousand hours to do it right. So definitely, definitely put in a ton of hours. Maybe it was 10,000 hours, that makes more sense."
She further added, "Yeah, when I was younger I trained a lot. I used to train from 8 to 11 and then 1 to 5.
"That was only in the summer because I did go to school, so those were my summer hours and those were very, very, very intense. I never forgot those hours."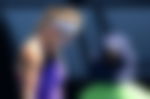 ADVERTISEMENT
Article continues below this ad
When will Serena return to the court?
Despite Serena's online shenanigans and social media presence, fans would love nothing more than to see the former World No 1 back on the court. Earlier this year, she faced an unfortunate injury mid-game that forced her to retire from the 2021 Wimbledon Championship. Since she had already withdrawn from the 2020 Tokyo Olympics, fans would have to wait longer to see the American back in action.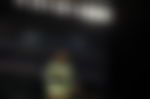 However, the long-due wait ends now. Serena's agent, Jill Smoller, confirmed that the champ was doing well in rehab and should be back in time for the 2021 US Open. Fans are hopeful of a return from the American sensation, as she fulfills her quest for a 24th Grand Slam. Courtesy of one too many unprecedented breaks, the record seems so close, yet so far. Hence, fans lurk in concern, if a return is possible, let alone another title.
ADVERTISEMENT
Article continues below this ad
Watch this story: Tennis Rivals Rafael Nadal and Roger Federer's Top Funny Moments