'Actually Pregnant the Whole Time' – Serena Williams Looks Back at the Crazy Dance Rehearsals With Husband Alexis Ohanian Before Their Wedding
Published 05/04/2022, 9:00 AM EDT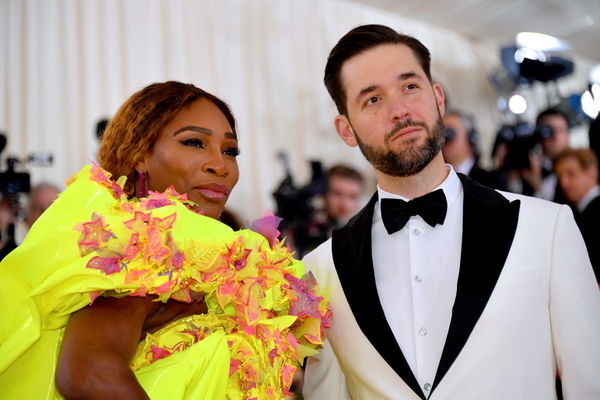 Serena Williams is a multifaceted personality. Her achievements on the tennis court require no explanation. Additionally, she has gone on to achieve success in the business world too. The 40-year-old has founded businesses like S by Serena and Serena Ventures. Earlier this year, her Venture Capital firm, Serena Ventures made the headlines after receiving $111 Million as an inaugural fund. Further, the younger Williams sister has managed her professional and personal life aptly.
On November 16, 2017, Serena married Reddit co-founder, Alexis Ohanian, in a glittering ceremony. Recently, the 23-time Grand Slam champion opened up about the preparations for her wedding dance while revealing her love for dancing.
ADVERTISEMENT
Article continues below this ad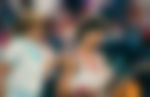 Serena Williams recounts her wedding dance preparations
During The Ellen Show, the former World Number 1 talked about how Alexis and she rehearsed for their wedding dance. She said, "I love choreographed dances. I think honestly if I could have made it big in something, it would have been dancing. Alas, I had to try tennis but it worked out, you know but I could have done something in dancing. It just took like a few weeks. I was actually pregnant the whole time we had rehearsals, was really serious about it."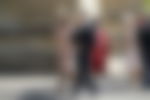 Further, she added, "We had rehearsals for months but I was always pregnant so my husband actually lifts me a few times, there were few lifts and you know, I was pregnant and I was like, okay, will do the lifts when the baby's out. We didn't practice the lifts until Olympia was out."
ADVERTISEMENT
Article continues below this ad
WATCH THIS STORY: The Greatest Comebacks in Tennis
Talking about her love for dance, Serena went on to say, "I have a dance team. This is really random. We used to call it the Kryptonians. We haven't danced together for years but it was so funny because when we were doing this choreography, I was in the heart of my dance team, we used to always like get together and put on these crazy shows. Yeah, this is second life that I have that is just weird."
ADVERTISEMENT
Article continues below this ad
Coming to tennis, Serena has been away from action since June last year due to a hamstring injury suffered at Wimbledon. However, she is back to light training to make a comeback later this year. While we can't wait to see Serena back on the tennis court, we hope that she makes a return to the sport soon.