"All About Time Management": Serena Williams Reveals How She Manages Tennis and Businesses Ventures
Published 03/19/2021, 10:30 AM EDT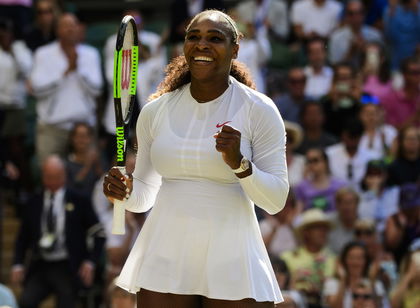 ---
---
Apart from a successful tennis player, Serena Williams is an accomplished entrepreneur as well. The tennis queen doesn't only like playing on the court but also likes to offer her services off the court as well. Surprisingly, she is 39 and yet she manages almost everything on her own with a little help from her team.
ADVERTISEMENT
Article continues below this ad
Today, American legend Serena Williams is the owner of Serena Ventures, which comprises almost 63 companies. She has also invested in the clothing and jewelry line. Besides all this, she runs a foundation that promotes equity through educational opportunities to the vulnerable. All this is quite astounding for any tennis player who is also playing some exceptional tennis on the court.
In a recent interview, Serena revealed how she manages to do all these things simultaneously.
ADVERTISEMENT
Article continues below this ad
"It's definitely interesting," began Williams. "I have an incredible calendar and an incredible team around me that is able to keep me, you know, in line."
Serena believes that the credit should go to her team as they are doing a fabulous job. She reflected that it is their effort that is yielding the desired results.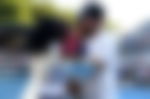 "It's really all about time management"- Serena Williams
The 23-time Grand Slam champion mentioned that nothing is difficult if one engages in good time management. She also highlighted that she has a great team that backs her all the time.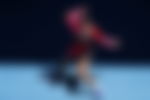 "For me, it's all about time management and having really great teams that can back me in each business that I'm a part of, that can really lead those businesses along with me if needed," added the 39-year-old American.
ADVERTISEMENT
Article continues below this ad
After leading a successful campaign at the Australian Open 2021, Serena Williams will soon be back on the court. Although she is 39, she still has a lot of tennis left in her. Will Serena be able to win her 24th Grand Slam title in 2021?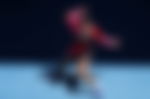 ADVERTISEMENT
Article continues below this ad