All You Need to Know About Ashleigh Barty's Career-Threatening Mental Health Battle and How She Came Out of It
Published 08/24/2021, 7:30 AM EDT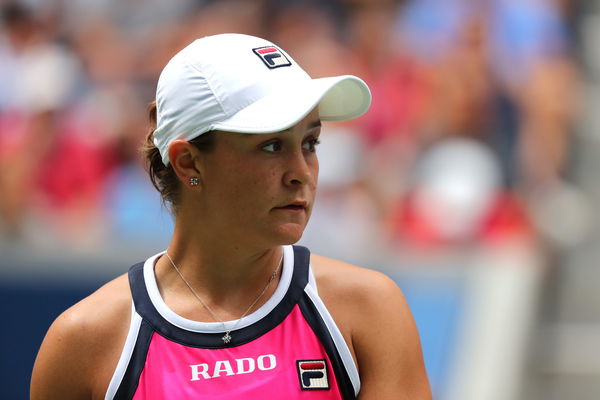 ---
---
In the modern age, professional athletes face enormous pressure at the top level. Sometimes, it can even burn down their potential before it shines. Such an incident had happened with Australian tennis professional Ashleigh Barty in 2014, who exceptionally overcame a career-threatening mental health battle.
ADVERTISEMENT
Article continues below this ad
At 15 years of age, Barty had become the 2011 Wimbledon juniors champion. Soon after, the tennis world saw her as its 'next big thing,' and it reached the breaking point in 2014. Consequently, the Aussie star quit tennis and then later even pursued professional cricket.
ADVERTISEMENT
Article continues below this ad
Afterward, the Queenslander returned to tennis in 2016 and steadily climbed to the pinnacle of the sport. Because she cut herself loose at the right time, Barty could make a stronger come back.
Ashleigh Barty on her mental health battle
Inevitably, the Australian professional became the World No.1 player in 2019. Following that, she looked back at the challenges she had overcome five years ago.
Although reluctant to go into the details, Barty explained her situation then. "We went through ebbs and flows in that year in 2014," she began.
"'I'm not going to go into details of how I felt and what I had to go through, but there was a point when I think I knew I had to stop and, when I made the decision, it was easy."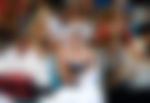 Watch this story: Rafael Nadal, Novak Djokovic, Roger Federer, Serena Williams, And Others Emotional Moments at Olympic Games
Additionally, Barty stated that 'everyone is different and unique' and has to find their own way to deal with the situation. For her, it was about being mindful of what was happening to her.
"For me, it was just being aware of my mental health. Having a discussion with people was the best thing that came out of it," Barty concluded.
ADVERTISEMENT
Article continues below this ad
Since her return, the Australian professional only moved forward in becoming one of the most consistent women's tennis players on Tour. Indeed, her decision did bode well for her future.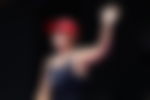 All in all, sports athletes require great physical and mental capacity to remain successful. While Barty took a step back to leap two steps forward, others have tried diet, exercise, etc., to cope with the pressure.
ADVERTISEMENT
Article continues below this ad
Naturally, the Aussie ace is a stellar example for young kids aspiring to become sports athletes. Also, she is one to make many records on the Tour.