'Americans Only Care About Who Won This Year' -'King' Richard's Pearls of Wisdom to Venus and Serena Williams on How to Be a Well-Rounded Athlete
Published 10/14/2022, 1:00 PM EDT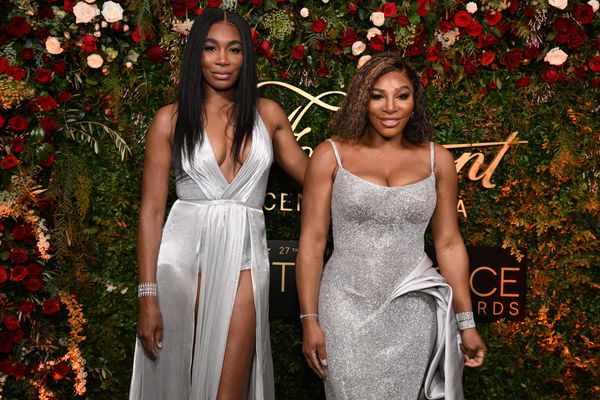 The American tennis sisters, Venus and Serena Williams, have dominated on the tennis court during their two-decade journey. The Williams sisters started their tennis journey at a very young age with the guidance of their father, Richard Williams. Additionally, 'King' Richard played a crucial role of a coach for his daughters.
ADVERTISEMENT
Article continues below this ad
He coached and mentored his tennis star daughters to become one of the greatest athletes in the history of the sport. However, Richard once revealed that he always considered his daughters' well-being more important than their place in history.
ADVERTISEMENT
Article continues below this ad
Richard Williams once talked about Venus and Serena Williams
'King' Richard was once involved in a quarrel with Rick Macci who was the coach of a young Venus and Serena Williams. Richard further stated that he always prioritized his daughters' health more than their place in history as tennis athletes.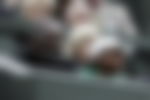 He then stated that any athlete's past accomplishments do not interest people. Richard Williams went on to say, "Americans only care about who won this year. They don't even care who won last year. My daughters were taught that there's a life beyond the base line."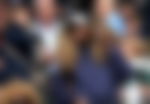 ADVERTISEMENT
Article continues below this ad
The Williams sisters' father instilled these values in his daughters from the initial part of their tennis journey. As result, Serena and Venus have become one of the most successful women athletes. The American tennis sisters have a combined 30 Grand Slam titles and they have also won many doubles titles as well. In their pursuit of success, the Williams sisters have altered women's tennis by adding more glamour and style to the game. Even their father, 'King' Richard also got huge recognition and popularity because of his crucial role as a coach in his daughters' illustrious tennis journey.
Richard once talked about his stern plans for his daughters
People criticized Venus and Serena Williams' father Richard Williams for being stern and arrogant with his daughters. However, Richard answered the criticism by stating that everyone is entitled to express their views and opinions on others. He further stated that he wouldn't change his plans and approach toward his tennis star daughters after facing criticism.
ADVERTISEMENT
Article continues below this ad
WATCH THIS STORY: Will Smith Shows How King Richard Cast Trained Like Serena and Venus Williams
Richard went on to say that he believes that there are not enough kids in America who obey their parents and respect their advice. 'King' Richard overcame many obstacles including racism and poverty to raise his family. Richard's father left him and his mother when he was a child. As a result, he struggled with the basic necessities of his family. However, Richard worked hard to overcome these struggles and coached his daughters as one of the best tennis players.