Are Naomi Osaka and Serena Williams Friends?
Published 04/12/2021, 6:17 AM EDT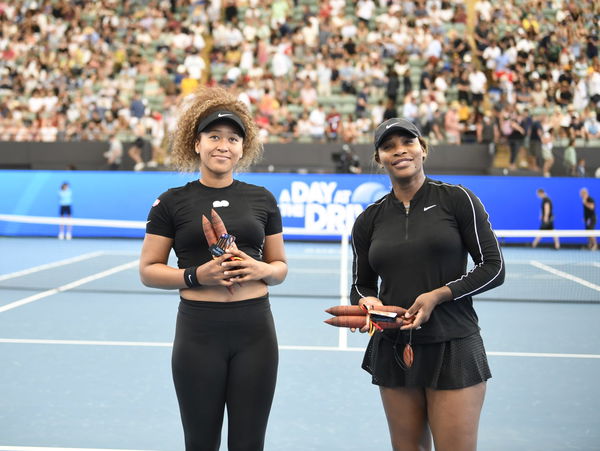 ---
---
Serena Williams and Naomi Osaka are two of the most unparalleled athletes in the WTA. Moreover, they are both equally fond of winning major titles and have journeyed along a similar path to the top. But as fellow rivals on the women's tour, is it possible for them to be friends as well?
ADVERTISEMENT
Article continues below this ad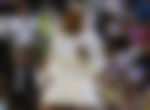 When did Naomi Osaka meet Serena Williams for the first time?
ADVERTISEMENT
Article continues below this ad
The 23-time Grand Slam champion Serena Williams has inspired generations of sportspersons with her character and achievements over the past two decades. Unsurprisingly, Naomi Osaka is one of her biggest fans and has even confessed to having her posters on the wall.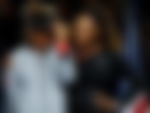 However, their first professional meeting did not go down the way the young Japanese player would have wanted it to. They met one another at the 2018 US Open final, by far the most dramatic night of their lives.
To illustrate, the tennis queen had received three on-court violations that day and eventually lost the match. Osaka, who had just defeated her lifetime idol, apologized to the crowd and cried after receiving the trophy.
Besides the drama, an awe-inspiring bond formed between the two that night. Furthermore, Serena even wrote the young Japanese player an apology letter a few days later.
At the end of the letter, she wrote, "I can't wait for your future and believe me, I will always be watching as a big fan! I wish you only success today and in the future. Once again, I am so proud of you. All my love and your fan, Serena."
Since then, the bond between the two has only grown. And similar to most tennis fans, Osaka never wants Williams to stop playing tennis.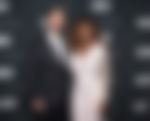 Osaka bestows Williams with the highest respect on the court
Once again, Osaka denied Williams her 24th Grand Slam title at the 2021 Australian Open semifinals. The loss was so heartbreaking for Serena that she broke into tears at the post-match press conference.
However, the sight that filled the viewers with warmth was the Japanese player bowing to her idol despite winning. Furthermore, Serena also showed her respect and admiration in return.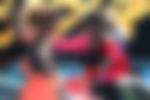 Apart from the on-court meetings, Osaka has also expressed her feelings for Williams on social media. In one instance, she even jokingly called the four-time Olympic Gold medallist her mom.
ADVERTISEMENT
Article continues below this ad
Above all, the two maintain a cordial relationship with the utmost respect for one another. Undoubtedly, the friendship will only grow with time.
ADVERTISEMENT
Article continues below this ad