"Balls Are Flying": Ashleigh Barty and Petra Kvitova Comment on Fast Surface at Australian Open 2021
Published 02/07/2021, 3:30 AM EST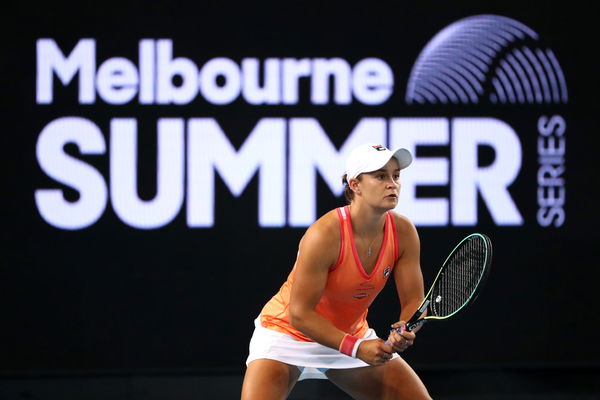 ---
---
The Australian Open 2021 will begin tomorrow with 128 men and women competing for the title. As it is one of the four major tournaments in tennis, the pressure on the players is imminent. Luckily, most of them got enough training and match-time to prepare for the conditions. What's more, Ashleigh Barty and Petra Kvitova both have also confirmed that the courts are very fast this year.
ADVERTISEMENT
Article continues below this ad
This means that Melbourne Park will be a house of aces for the next three weeks. However, the Australian World No.1 believes that the courts are altered every year to comply with the weather.
Barty said, "The courts here have always changed, depending on the weather. That's quite normal." But this time, even the Australian Open tennis balls will play a big role on the court.
ADVERTISEMENT
Article continues below this ad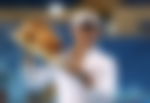 "When you get a warmer day, the heat stays in the court a little bit longer and, with the balls this year, it's quite lively, quite bouncy off the court. But at night it can slow down as well," she continued. "It's more how the balls and the courts react to the weather as opposed to the surface itself."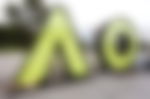 Ashleigh Barty and Petra Kvitova on the fast surface of the Australian Open 2021
Before starting her Australian Open 2021 campaign, Ashleigh Barty picked up the Yarra Valley Classic title. Therefore, considering she played the whole week, she is in a good place to address the effects of the court.
"I think they are playing a little bit quicker this year," she confirmed. However, she claims that the number of matches ahead will add more face to the court. "The next three weeks is going to quicken them up even more."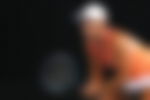 Apart from the Aussie star, the Czech professional Petra Kvitova also gave her testimony on the fast courts. However, given her aggressive playing style, the faster courts will give her an advantage.
ADVERTISEMENT
Article continues below this ad
"The courts here? Actually, I can't complain," Petra said. "I like faster surfaces. Yeah. I like it. It is fast … and the balls are flying as well. All good."
It will all come to a test tomorrow as players will take on the various courts in Melbourne Park. Nerves and excitement will run out of bounds as we go deeper into the Happy Slam. For now, let's hope for a great start tomorrow.
Have you listed down your favorites for the Australian Open?
ADVERTISEMENT
Article continues below this ad