Ashleigh Barty Becomes the First Top-Seed to Clinch Wimbledon Championships Title Since Serena Williams in 2016
Published 07/10/2021, 11:06 AM EDT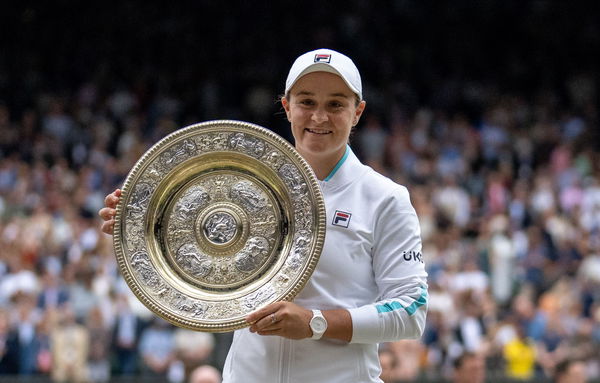 The women's singles final at the 2021 Wimbledon Championship was an absolute blockbuster. Going head to head was the present World No 1, Ashleigh Barty against former World No. 1, Karolina Pliskova. Right from the first swing, both women looked in form, playing with finesse and ready for battle. However, after some breathtaking tennis, Wimbledon has a new champion and her name is Ashleigh Barty.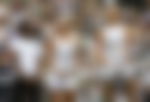 Ashleigh Barty dominated the game
ADVERTISEMENT
Article continues below this ad
The 127th ladies Wimbledon Final kicked off in style. After winning the toss, Ashleigh Barty chose to serve. Energized and agile, Ashleigh was game, set, ready. With rocket returns, accurate drop shots and an unplayable service game, Barty was running a riot on the court.
The Australian established her dominance straight away. With every shot played and every point won, the crowd only cheered her on furthermore. Having the time of her life on the grass, Ashleigh was in impeccable touch.
However, her counterpart struggled with the same. The Czech national struggled to find her rhythm coming into the game. Lack of confidence and loss of footing, Karolina was far from focused. Upon failing to reciprocate Ashleigh's energy and counter-attack the Australian, Barty won the first set 6-3. In doing so, she scored six aces to her opponent's seven.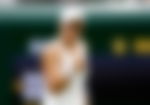 Karolina's ressurection
However, fans who predicted her resurrection in the second set were spot-on. She won 64% on her first serve and 47% on her second serve. After winning the first game, there was no holding back. With her relentless all-out attack, Karolina put Ashleigh under immense pressure. The crowd was up on their feet as Karolina came to life; it was game on at Wimbledon.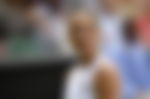 Progressing forward, the odds started leaning in favor of the Czech national, and rightly so. Pushing her to the very end, an extreme fightback from Karolina won her the second set in amazing fashion. The scoreline now was 6-3, 7-6, and a deciding set to win the title was on.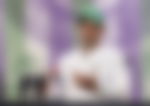 Ashleigh Barty – The champion
ADVERTISEMENT
Article continues below this ad
Ashleigh Barty had been phenomenal throughout the tournament. Time and again she has lived up to her No.1 rank, proving herself to anyone who doubts her. Even against Karolina's incredible comeback, she showed maturity and kept her cool. Without taking a hit to her confidence, she held onto her dominance and conquered the game eventually.
WATCH STORY: Top Dramatic Tennis Moments From the 2021 Clay Season
The current World No.1 will go down in history for her brilliant Wimbledon Campaign. Her performance against a fellow recipient of her rank will forever be remembered. The tournament comes to end with a deserving winner to its name. She won 50 points on her service alone, winning a maximum of 14 points in a row.
ADVERTISEMENT
Article continues below this ad
Ashleigh Barty won the 2021 Wimbledon Championship and she put on a show while at it.