Patrick Mouratoglou Reveals Biggest Secret Behind Serena Williams' Success
Published 02/10/2021, 6:30 AM EST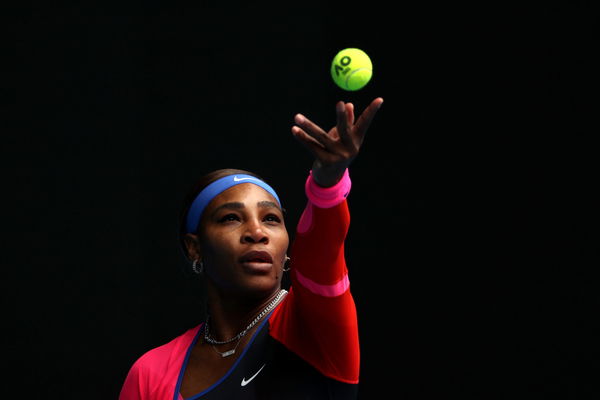 ---
---
Serena Williams' coach Patrick Mouratoglou has given tennis fans a peek into how he puts Serena through her paces before and after games.
ADVERTISEMENT
Article continues below this ad
Mouratoglou, nicknamed 'The Coach', shared footage of the 39-year-old on Instagram, showing her knocking tennis balls on a practice court.
Patrick Mouratoglou says he makes Williams play volleys at practice
ADVERTISEMENT
Article continues below this ad
He also tagged the video with a long post, revealing that he always makes the 23-time Grand Slam champion play "low-drive volleys from the service line" at practice as it not only gets her nicely warmed up into her routine but also builds her confidence in executing the shot in a match situation.
'The Coach' said that he always makes it a point to have Serena start her practice drill with this shot. He said the low-drive volley gets Serena nicely warmed up into the practice routine and makes her "work on her top spin".
Listing the other benefits of practicing this shot, Mouratoglou wrote that the low-drive volley further hones her "ability to move the ball around the court and find great angles, as well as her hand acceleration which is key to generate spin and speed".
Serena Williams looks in the mood to end her Grand Slam trophy drought
The revered coach, who has been working with Serena since 2012, has guided the American to several Grand Slam titles. He is currently short of just another championship win to helping her become the joint holder of most Major trophies across the men's and women's fields, alongside the legendary Margaret Court.
ADVERTISEMENT
Article continues below this ad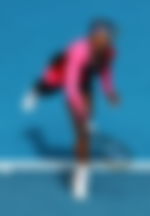 While Serena's title drought in the Grand Slams has extended to 3 years since 2017, her dominating wins in the 1st and 2nd rounds of the Australian Open have fueled hopes of her reaching the milestone at Melbourne Park this year.
Her last brush with Grand Slam glory came at the 2017 edition of the Australian Open when she beat elder sister Venus Williams to clinch the title.
ADVERTISEMENT
Article continues below this ad