"Block Out The Haters": Naomi Osaka Gives Valuable Advice to Young Women Emerging as Trailblazers
Published 02/26/2021, 1:55 PM EST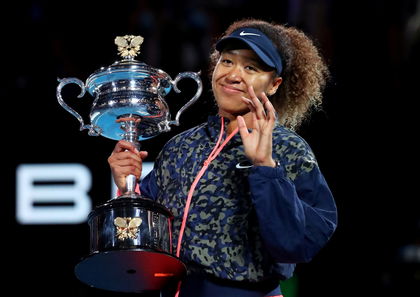 ---
---
Naomi Osaka broke into the headlines after winning the Australian Open 2021. The Japanese star has won four Grand Slams now and she is becoming better and better day by day. Interestingly, Osaka has not only made everyone her fan but many youngsters are even taking inspiration from her when she is herself just 23-years old.
ADVERTISEMENT
Article continues below this ad
In a recent interview, Naomi Osaka faced a really interesting question. She was asked to give some advice to the young women who are now emerging as trailblazers in their respective fields.
"I think being the first anything is really hard because there is no precedent and there are a lot of people who will doubt you (especially on the internet). My advice is to keep your head down, block out the haters and give it your all," said Osaka.
ADVERTISEMENT
Article continues below this ad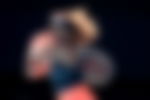 Osaka clearly reflected that to be the first in anything is not at all easy. However, she believes that one needs to give her 100% and ignore her haters in order to move forward in life.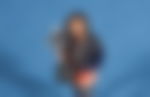 Naomi Osaka also remembers mentor Kobe Byrant's teachings
While answering the same question, Osaka also recalled what her mentor and idol Kobe Bryant had taught her. By taking his reference, she emphasized that one needs to focus on her target.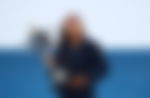 "My mentor, Kobe, once talked about how when you see a lion in the wild and it's hunting, it may have flies around its eyes, but it doesn't even notice them; it's completely focused on its kill. That's the same here: set your goal and never give in to doubt," added the Australian Open 2021 champion.
Osaka highlighted that it was necessary to set the goal and then back one's abilities. She surely feels that all this can actually help women to be successful in their fields at some point.
ADVERTISEMENT
Article continues below this ad
After winning the Australian Open 2021 title, Osaka will advance to other tournaments where she'll like to continue her dream form. Fans certainly have huge expectations from her. Will Osaka be able to end the 2021 season as the No.1 player in the WTA rankings?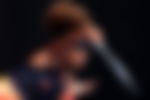 ADVERTISEMENT
Article continues below this ad