'Can't Imagine How Inspiring It Is' – Coco Gauff Hopes to Live Up to the Legacy of Her Heroes, Venus and Serena Williams, Simone Biles and LeBron James
Published 08/30/2022, 7:30 AM EDT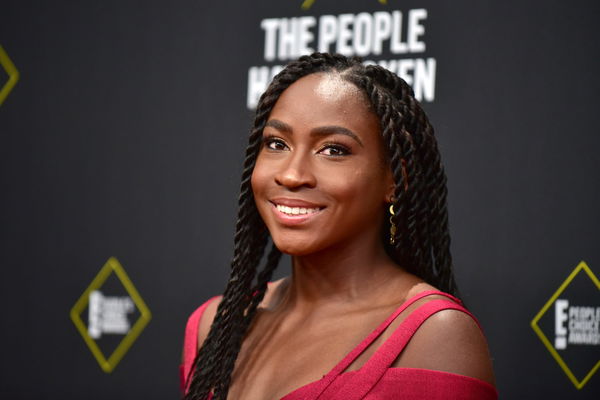 American tennis prodigy Coco Gauff is off to a flying start in the US Open. The 18-year-old registered a stunning straight-set victory to advance to the second round. The American rising star is having an eventful year already. Earlier she had a brilliant run in the French Open where she made it to the final in both singles and doubles categories.

Gauff gained significant popularity at an early age, when she defeated the legendary Venus Williams at Wimbledon. As her fame rises in the sporting world, the American also understands her responsibility toward society. After her first-round win, she spoke about her feeling about being a role model and its importance to her.
Coco Gauff on athletes being role models
Speaking about her early days, the 18-year-old said that she had a pretty good life growing up. She particularly cited the life of legends like Serena Williams who had to face financial challenges, and their journey is an inspiration. "I think heroes are important. You look at Serena and Venus, their situation they came through, not having as much money financially and coming through a tough neighborhood in Compton, and me, I know I live a better life than they probably did in that aspect better, quote, unquote," she said.
ADVERTISEMENT
Article continues below this ad
Further, the American spoke about her feeling about being a role model for the future generation. "I think for me, even knowing that it made me feel that I could do it. So I hope that somebody can look at me and say that I feel like I can do it because she did it. You know, you have these heroes like LeBron James, Allyson Felix, the list goes on, Simone Biles, you have these heroes living their lives and you can't imagine how inspiring it is to see that," she added.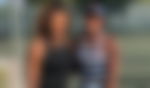 Gauff is an amazing player, and she surely has inspired many budding athletes with her impressive performances in her nascent career. There's definitely a lot more coming for her in the future.
Gauff to play her second-round match tomorrow
ADVERTISEMENT
Article continues below this ad
After a thumping win in her opening match, the 18-year-old is all set to meet Elena-Gabriela Ruse of Romania in her second-round match. Earlier on Monday, the Romanian edged past her Australian opponent Daria Saville in a three-set encounter.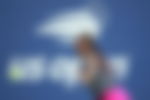 Gauff has experience playing against Ruse. The two squared off in the first round of the Wimbledon Championships 2022.
ADVERTISEMENT
Article continues below this ad
Watch this story: Roger Federer, Rafael Nadal, Serena Williams, and Others In The Greatest Comebacks in Tennis
While Gauff took that match in three sets, it will be interesting to see what the Romanian can bring to the table this time around.