Caroline Wozniacki and Husband David Lee Make a Luxurious Investment of $18.7 Million in Florida's Island
Published 05/28/2021, 1:52 PM EDT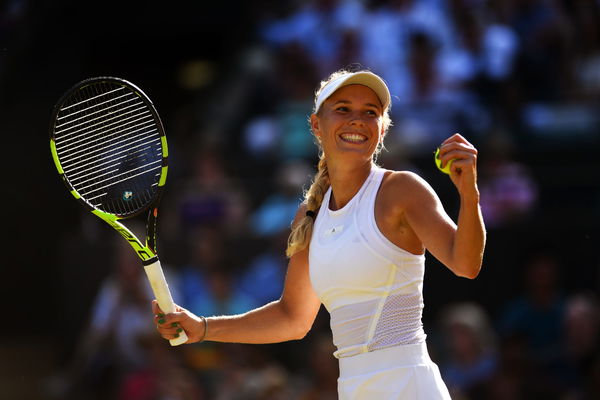 It was a heartbreaking moment for fans when former World No.1 Caroline Wozniacki announced an early retirement last year. She was just 29-years-old back then and it surely made the fans disappointed. However, they are quite cheerful right now as the former player is married happily and is enjoying the second innings of her life.
Caroline Wozniacki and her husband David Lee have recently decided to buy a property on Fisher Islands in Florida. It is an $18.7 million penthouse that is quite beautiful and spacious.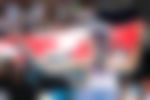 "Caroline and I are huge fans of Fisher Island and we are excited to upgrade our apartment. With a daughter on the way, we are looking forward to building this space out to have it feel like a house in the sky and make the most of the indoor/outdoor Miami lifestyle," said Lee in a recent interview.
ADVERTISEMENT
Article continues below this ad
The penthouse is actually an upgrade of the property which the couple bought for $13.5 million in 2018. As per Lee, they are quite excited for the same as they are expecting a baby soon.
Details of the new penthouse of Caroline Wozniacki and David Lee
Having an area of 6,644 square feet, Wozniacki's new penthouse has four bedrooms and four bathrooms. It has a big swimming pool, a landscaped terrace, and an outdoor kitchen as well.
Apart from this, the penthouse also has its own gym, movie theatre, and a children's playroom. This will allow the couple to do their regular exercises as both are gym freaks. The children's playroom will be beneficial for their upcoming baby.
ADVERTISEMENT
Article continues below this ad
The 10-story building also an underground car-parking system. Besides this, there is even a residents-only restaurant- 'La Piazza', and a pool bar.
The penthouse is surely one of the dream houses for any family. In addition, it is situated on Fisher Island, whose beautiful landscape scenes are enough for anyone to live there. One can expect Wozniacki and Lee to shift there anytime soon.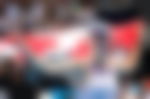 ADVERTISEMENT
Article continues below this ad