Chris Evert Once Revealed Freak Serena Williams' Talent That No Other Tennis Player Can Possibly Pull Off: 'She Gets in Those Rings..'
Published 10/01/2022, 10:00 AM EDT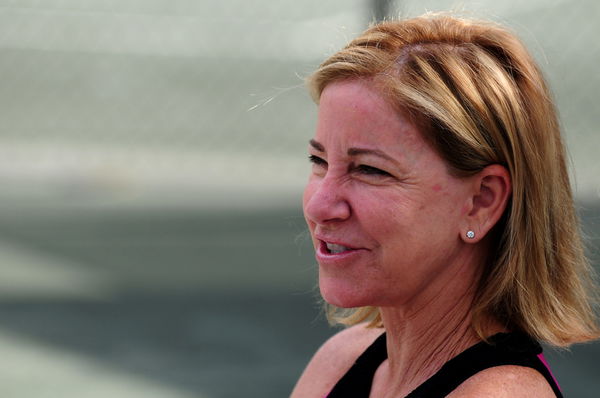 American tennis star, Serena Williams, recently retired from professional tennis. The 41-year-old, declared earlier this year that the US Open will be her last tournament. While Williams was not in good touch, she still did commendably well. Serena had a record of never exiting the US Open before the third round and it will remain so forever.
ADVERTISEMENT
Article continues below this ad
A few years ago, when Serena was in her prime, Chris Evert spoke highly about the American in an interview. In particular, she liked the fact that Serena approached her. Here's what the 18-time Grand Slam champion said.
ADVERTISEMENT
Article continues below this ad
When Chris Evert was all praises for Serena Williams
Six years ago, Chris Evert appeared in a podcast with Lance Armstrong. When he asked Evert about how good Serena was, Evert replied, "She's unbelievable." The former world number 1 further added, "Serena Williams is a good friend of mine. I've developed a good relationship with her in the last few years. She is one of the few players that has reached out to me as a former player. These players they don't reach out to former champions for advice or for anything but she and I have a good relationship. She's very personable."
Speaking about Serena's strength and flexibility, the 67-year-old, further added, "She's so strong. I've seen her, they have a dance competition, she and her sister and I've gone. You know she should be in a Cirque de Soleil. She is that flexible."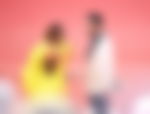 Praising her more, Evert stated, "You know, those, the round rings, she gets in those rings. And she does contortion with the legs over the head that you would never imagine a tennis player to do. I mean, these are professional. She would be a professional dancer. She's strong, but in her hamstrings are so strong."
Fans slam Evert for being too critical of Williams
ADVERTISEMENT
Article continues below this ad
Like all of us, Chris Evert is also a big fan of Serena Williams. When the 41-year-old was playing in her last tournament, she had all the support from the stands and from all over the world. However, as a commentator and analyst, Evert had a responsibility to find out the mistakes she was committing. When she did it on air, it did not go down well with Serena's fans.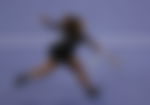 When a fan called her out for criticizing Serena, the 67-year-old, wrote a strong-worded reply on Twitter. The 18-time Grand Slam champion asked what was wrong with telling the truth, which was her duty. Later on, she also got support from her fans and the Canadian tennis star, Eugenie Bouchard.
ADVERTISEMENT
Article continues below this ad
WATCH THIS STORY: Serena Williams' husband Alexis Ohanian makes artistic pancakes for daughter Olympia
Evert has been phenomenal as an analyst over the years. Her unbiased and fearless approach makes her as one of the best in the business and the game.
Edited By: Vibhanshu Kumar