Coach Craig Tyzzer Praises Ashleigh Barty for Historic Australian Open 2022 Championship Under Massive Expectations
Published 01/29/2022, 11:26 AM EST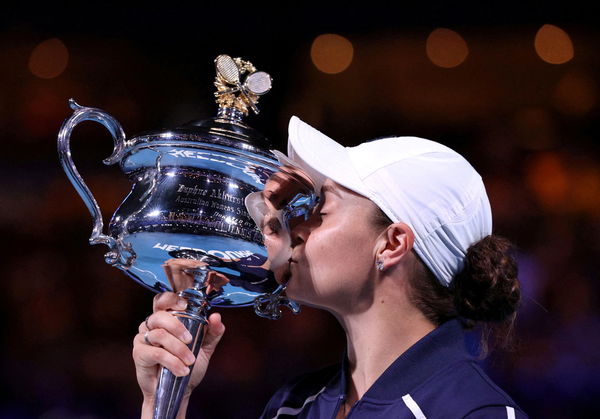 World No. 1 Ashleigh Barty made history today at the Australian Open 2022. The 25-year-old Australian became the first Australian woman to win the Australian Open since Christine O'Neil in 1978.
Thus, Barty ended what was a 44-year-old drought for the Australian Open to have a champion from home. Barty defeated American Danielle Collins 6-3, 7(7)-6(2) to win the championship in straight sets.
Craig Tyzzer, Ashleigh Barty's coach, along with all of Australia, feels incredibly proud of Barty and her achievement.
ADVERTISEMENT
Article continues below this ad
Coach Craig Tyzzer is all praises for Ashleigh Barty
Craig Tyzzer, who is Ashleigh Barty's coach, shared his feelings of pride regarding his mentee's historic achievement at the Australian Open.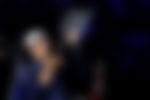 Tyzzer described his "massive sense of pride in Ash (Barty) and her ability to do what she's done". Furthermore, he also talked about how Ashleigh Barty deals with expectations.
Moreover, Tyzzer shared how he sometimes is "not sure how she (Ashleigh Barty) walks out there and does it". He acknowledged the massive amount of expectations riding on Barty's shoulders, with "everyone wanting her to win."
Then, he talked about Barty lifting the Grand Slam trophy in Australia. Tyzzer called Barty's third Grand Slam title victory "an amazing feat". Additionally, he also expressed how "to be part of it is amazing".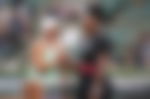 "I'm thrilled every day to work with Ash," coach Craig said. "What she does never surprises me, but I'm glad that I'm part of it."
Barty creates history with her Australian Open victory
With her phenomenal championship-winning victory over Danielle Collins, Barty has etched her name in history. Not only is she the first Australian woman since 1978 to win the major, but she also joined some elite companies.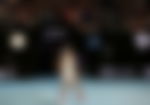 Moreover, Barty also became only the fifth active player to have won a Grand Slam across all three surfaces. In doing so, Barty has joined Rafael Nadal, Roger Federer, Novak Djokovic, and Serena Williams on that list.
ADVERTISEMENT
Article continues below this ad
With her French Open 2019 and Wimbledon 2021 championship victories, Barty had already secured a Grand Slam title at the clay and grass court majors. Thus, with her victory at the Australian Open, Barty has now conquered all three surfaces at Grand Slams.
ADVERTISEMENT
Article continues below this ad
Now, Barty certainly would have her eyes focused on what's next, which would be the French Open. Furthermore, she would also be defending her Wimbledon title this year.
WATCH THIS STORY: 'We Were Both Crying': Ash Barty Reveals She Had an Emotional Breakdown Before The Semi-Final