Coach Wim Fissette Details the Aspects Where Naomi Osaka Can Improve Her Game
Published 02/19/2021, 11:07 PM EST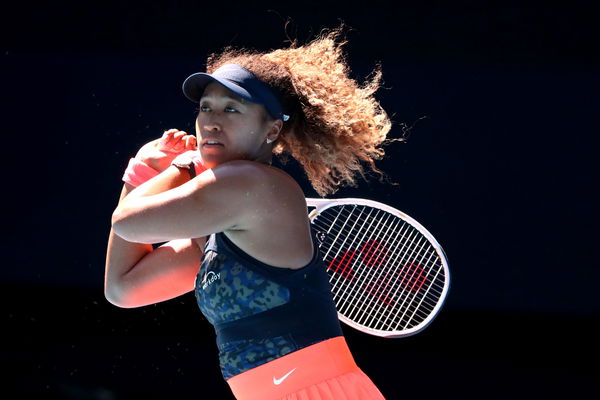 Naomi Osaka will play against Jennifer Brady for the Australian Open 2021 title. While many already consider her to be great, her coach Wim Fissette believes there's still a lot of room for improvement.
ADVERTISEMENT
Article continues below this ad
Coming into her second final in Melbourne Park, the Japanese ace had to outlive the 23-time Grand Slam champion Serena Williams in the semis. Accordingly, she put out her best to beat the greatest.
However, the Belgian coach who joined team Osaka only last year gave a brief on their to-achieve list. Indeed, the only way to be the best is to keep improving.
ADVERTISEMENT
Article continues below this ad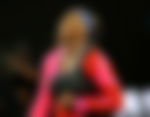 Naomi Osaka wants to improve step by step, says Fissette
The ones who have seen the 23-year-old Japanese play know that she has a classic forehand and a strong backhand. Yet there are many aspects that she needs to add to her repertoire.
Firstly, Fissette talked about coming to the net, which is one of the greatest skills in tennis. Consequently, it is also one of the toughest plays to master.
"We've worked on it, but it's transitioning to the net," Fissette said. "She has never really done that and it remains a difficult topic. But she wants to improve step by step. It needs time."
In the moment, he also explained that the play is unnatural for her as she hasn't spent enough time on it. But in the meantime, they are also preparing her slice backhand, another formidable weapon.
"She is 22 years old and need to become a more complete player gradually. We've worked on her slice backhand, but that needs improvement as well."
All things considered, Fissette and Naomi Osaka will go on to create one of the greatest tennis players ever.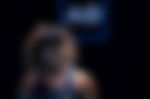 Which is Osaka's best shot?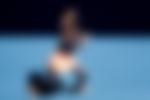 Apart from the improvements, Wim considers Naomi's backhand on the run to be faultless. Thus, all it needs is a little sharpening from time to time.
ADVERTISEMENT
Article continues below this ad
"She gets under every ball so beautifully and is always able to play a quality shot. So, there's no absolute necessity there, but we'll keep building," he concluded.
The Japanese will look forward to distinguishing herself against the American Jennifer Brady in the final. And it is her variety of shots and swift movement that can help her achieve the target.
ADVERTISEMENT
Article continues below this ad
Will Naomi win her fourth Grand Slam title at the Australian Open 2021?