Coco Gauff's Family Suffer a Devastating Blow Due to COVID-19 Pandemic
Published 11/23/2020, 11:30 AM EST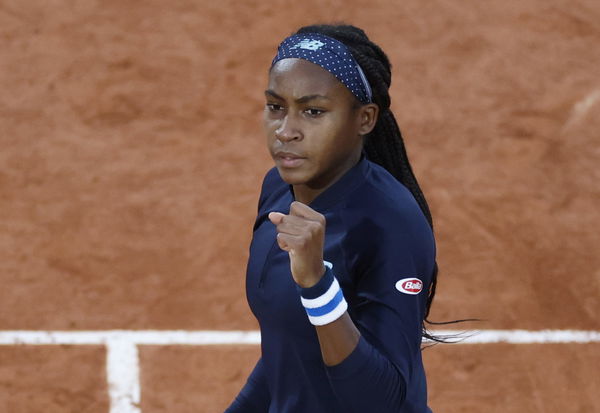 A restaurant owned by the family of teen tennis sensation Coco Gauff in Florida has shut down.
ADVERTISEMENT
Article continues below this ad
It is believed that the family struggled to run the eatery in the light of the economic blow inflicted by the novel coronavirus pandemic.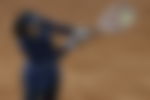 Coco Gauff Loses Part of Her Girlhood Memory
ADVERTISEMENT
Article continues below this ad
Located on Delray Beach, Florida, the Paradise Sports Lounge was popular with visitors.
The eatery released a statement on Facebook, announcing its closure.
"Although we tried to operate a business during these challenging times and more importantly provide stability and income to our loyal staff, we have made the ultimate decision to close," the statement said.
As I continue working until I reach my next goal 🏆. I feel fortunate to be able to work with partners like @Microsoft, who can help me take a deeper look at my training so I can continue to push my game to the next level💪🏾. pic.twitter.com/yybL7B25Ib

— Coco Gauff (@CocoGauff) October 6, 2020
"Thank you for an incredible experience and support!" the Facebook post said.
It is understood that the eatery was close to Gauff's heart.
She has many girlhood memories associated with the place and still resides on Delray Beach.
Gauff training for a winning return to action next season
On the professional front, Gauff returned to action at the Top Seed Open after the Covid-induced lockdown on tennis.
Currently placed 48th in the WTA rankings, the 16-year-old served notice of her unbridled talent at the Australian Open this year.
She upset the likes of Venus Williams and reigning US Open champion Naomi Osaka in a promising campaign.
It is learnt that a group of locals often gathered at the eatery and rooted for her over soul food and beverage.
A report in WPTV Channel 5 in Florida said that the restaurant downed shutters on November 20.
ADVERTISEMENT
Article continues below this ad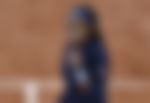 Gauff is currently training for the next season and still hasn't released a statement on the restaurant's closure.
Seen as a fast-rising talent in women's tennis, Gauff already has one WTA singles and two doubles titles to her credit.
ADVERTISEMENT
Article continues below this ad
However, she fell in the first round of the US Open this year.