Coco Gauff Makes Another Successful Progress on The WTA Circuit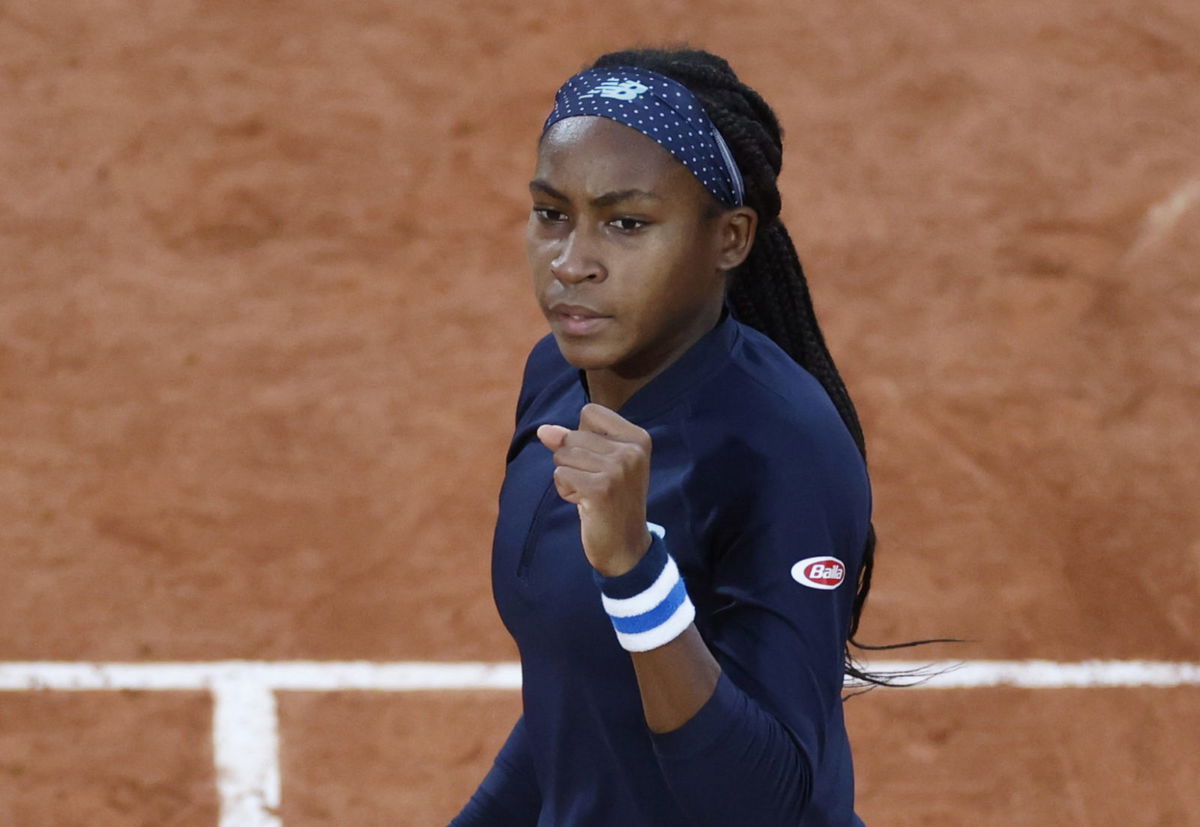 The Ostrava Open 2020 ended with Aryna Sabalenka lifting the title. She defeated her fellow countrywoman and US Open 2020 runner up Victoria Azarenka in the finals in straight sets. The final scoreline of the match was 6-2, 6-2. The WTA rankings that released following the conclusion of the tournament will make the young 16-year-old Coco Gauff very happy.
Gauff had achieved her career-high ranking in recent times. She entered the Ostrava Open 2020 as the World No.55. However, with her extraordinary performance at the tournament, the young talent has risen up to the 47th spot in the rankings.
Ashleigh Barty has retained her No.1 spot and the top 10 remains unaltered. Both the finalists, Sabalenka and Azarenka, have climbed one spot each and are now at 11th and 13th positions, respectively. But it was Gauff who made the biggest leap, mounting eight spots.
Gauff has really impressed everyone so far. She has made a lot of people her fans because of her phenomenal gameplay at such a young age. She started as a qualifier in the WTA Ostrava and reached the Round of 16. In that too, she won the first set, gave a tough fight to Sabalenka but lost two close sets.
Coco Gauff in the year 2020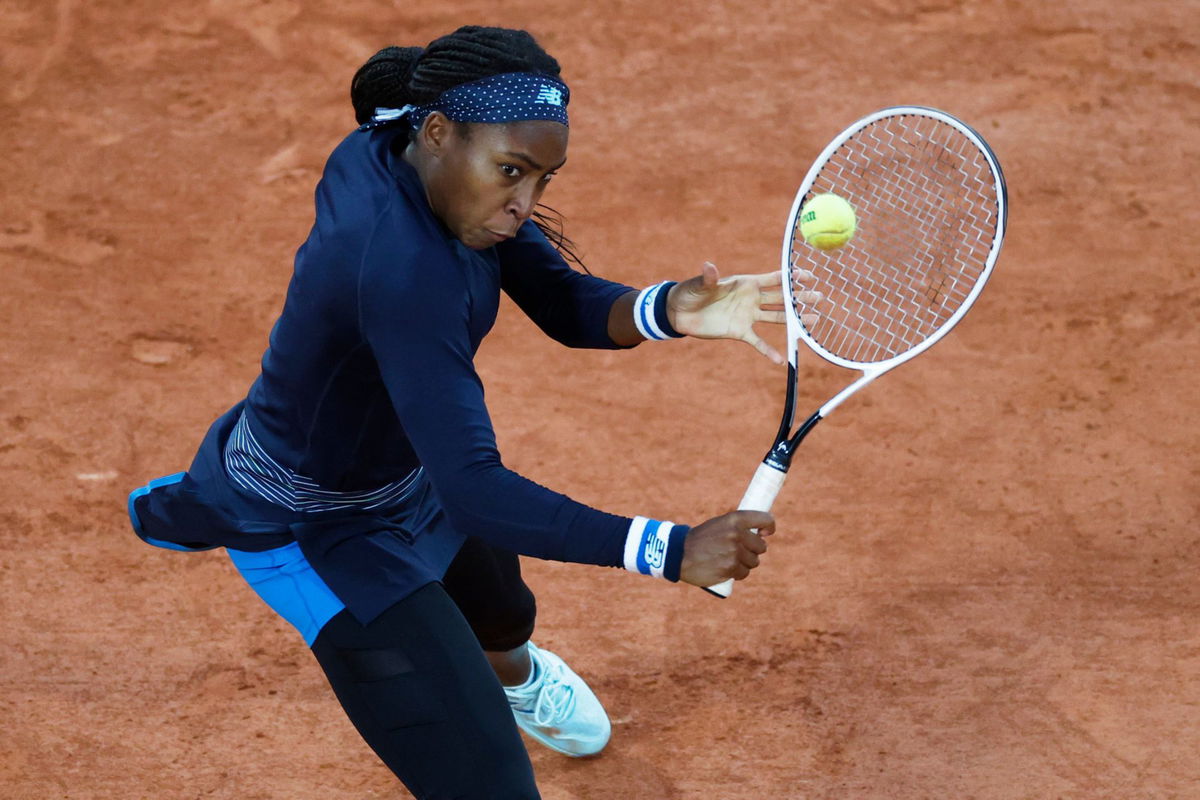 The American teenager has played impressive tennis in 2020. Although she could not perform well at the US Open 2020 and the French Open 2020, she had looked strong at the Australian Open 2020. She lost to Sofia Kenin in the fourth round, despite winning the first set. Kenin went on to lift the title.
Consistent performances at the ASB Classic, Top Seed Open, and the Ostrava Open 2020 have added feathers to her cap. Though she hasn't won a title so far, she has proved herself a tough competitor.
Her wins against Naomi Osaka and Venus Williams at the Australian Open 2020, against Ons Jabeur and Aryna Sabalenka at the Top Seed Open 2020 make it evident that she rightfully deserves the jump in rankings.
Fans certainly expect more from Gauff. They want her to be more consistent in the big matches. With the way she is playing, she surely has a bright future ahead. Her fans hope that all such close defeats make her stronger.
Also Read: Sloane Stephens' coach talks about Coco Gauff's dealing with pressure