"Combination of Mutual Belief and Trust": Mouratoglou Reveals Key to Successful Relationship with Serena Williams
Published 01/21/2021, 7:00 AM EST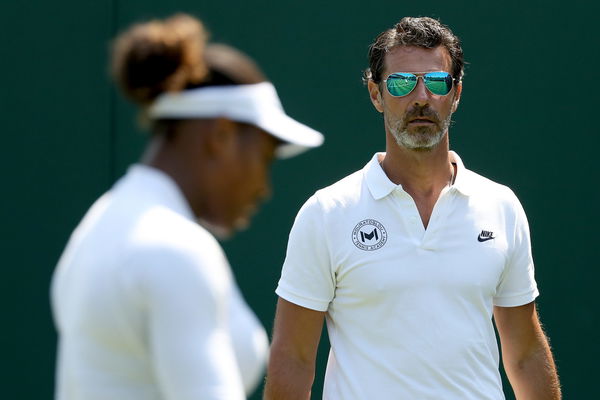 ---
---
Celebrated tennis coach Patrick Mouratoglou has opened up on the healthy and successful working relationship that he shares with 23-time Grand Slam champion Serena Williams.
ADVERTISEMENT
Article continues below this ad
The American linked up with 'The Coach' after an ignominious first-round exit at the French Open in 2012, and their association thereafter produced as many as 10 Grand Slam titles.
Serena Williams and Mouratoglou: A fruitful association
ADVERTISEMENT
Article continues below this ad
Over the course of their professional relationship of eight years and counting, Serena and Mouratoglou have developed a comfort level and trust that continues to breed success.
Admittedly, it hasn't produced too many titles in the recent past, as the American is yet to win a Grand Slam title since her clinching her 23rd at the Australian Open in 2017. However, with Serena, it's never too far away.
In an interview, Mouratoglou, who also runs a tennis academy at the French Riviera, said that if there's one recipe which has made his professional tie-up with Serena a successful one, it is mutual trust.
"I think one of the keys to a successful professional relationship is trust. Mutual trust. And I definitely think it's there. I think she trusts me as much as I trust her, of course. And she believes in me. I think it is extremely important and I always say that, as a coach, you have to get your player to believe in you," the Frenchman said.
Trust deficit biggest bane in player-coach relationship, says Mouratoglou
Patrick added that in the event of a trust deficit between a coach and a player, not even the best channeling of advice will work.
"When the player doesn't believe in the coach anymore, you can tell them the best things in the world, it's not going to work. So I think that's one of the keys," Mouratoglou said.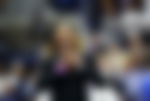 'The Coach' further said that they share a lot of thoughts on the game with each other, which also helps the American reap rewards on court.
"We share a lot of things as far as high-level sports are concerned. We have the same conception of it, I think. We push each other. I've never been scared to tell her what I think. Not that I say everything. Because being a good coach, it's not saying everything but saying the right thing at the right time," Mouratoglou said.
Relationship very balanced, says Serena's coach
ADVERTISEMENT
Article continues below this ad
The coach added that if there's a certain flaw that he spots in Serena's game, he makes it a point to let her know about it.
"If I need to tell her something, even if I know she's going to get angry at me, I have no problem telling her because that is my job. That works really well. She respects that a lot. I think [it's a combination of mutual belief and trust.] The relationship, to me, is very balanced. And I think that's very important," Mouratoglou said.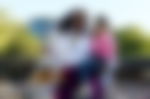 ADVERTISEMENT
Article continues below this ad
It remains to be seen whether 'The Coach' can inspire the 39-year-old Serena to end her Grand Slam drought at the Melbourne Park this year.