Comedian Chris Rock, Who Got Insulted by Will Smith, Once Opened Up About How Venus and Serena Williams Changed Sporting History: 'They Weren't Country Club Black'
Published 10/02/2022, 8:50 AM EDT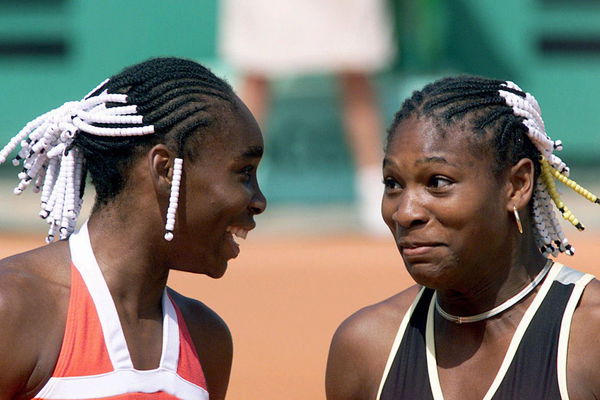 American tennis superstars Venus and Serena Williams are undoubtedly among the finest of all time. The girls from Compton didn't have it easy, as they fought many challenges on their way to glory. Being a person of color, the first thing their mother taught them was to be proud of themselves. Back in 2013, a documentary on the journey of the Williams sisters came out.
ADVERTISEMENT
Article continues below this ad
It largely received positive reviews. American comedian and filmmaker Chris Rock was in particular awe of a specific feature of the Williams sister which the documentary credits to their mother.
ADVERTISEMENT
Article continues below this ad
Chris Rock on the image of Venus and Serena Williams
The documentary focuses on the development of both girls from an early age. While we all know the important role Richard Williams played in their training, their mother, Oracene, also had a huge impact on them. The confidence and pride of being what you are is something Serena and Venus got from their mother. Chris Rock was in awe of the way the Williams sisters represented themselves.
"I remembered the braids and I remember they were like really black," he says on camera. "They were like, black black. They weren't like, country club black," Rock said.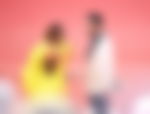 Later, in 2021, a film based on Richard Williams also narrated the story of Serena and Venus and their early struggles. Hollywood star Will Smith played the titular role of Richard Williams and also bagged an Academy award for the same.
Venus Williams ends her doubles journey after sister Serena's retirement
ADVERTISEMENT
Article continues below this ad
Both Serena and Venus are in their forties now. At this age, it is hard for any athlete to be regular in the busy WTA schedule. Both of them sat out of the tour for almost a year and made a return to this year's Wimbledon Championships.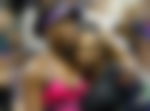 Their performance was below average and Serena retired after the US Open. However, the sisters treated their fans one last time with a doubles participation. However, it ended pretty quickly as the sister duo crashed out after a first-round defeat.
ADVERTISEMENT
Article continues below this ad
Watch this Story: Rise of a superstar – Iga Swiatek's victorious moments on the WTA tour
Later, addressing her fans on social media, Venus revealed that with her sister's retirement, she will give up playing doubles. However, the 42-year-old is planning to return to the court to play singles after taking some time out. Over the years, both Serena and Venus gave some memorable performances. What's your favorite Serena and Venus moment? Let us know in the comments.