Controversial Hall of Famer, Who Had Serious Words for Serena Williams Recently, Blasted the American for Not Winning Enough -'I Won Three Out of Four..'
Published 11/19/2022, 9:34 AM EST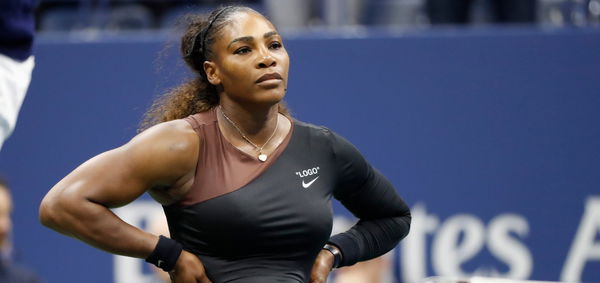 Serena Williams was just a majors win away from touching the ultimate milestone. The 23 times Grand Slam champion would have marked her name on Margaret Court's all-time record. However, after her 2017 Australian Open win, things kept going wrong for Williams. She played another five years, yearning for that one Grand Slam trophy.
ADVERTISEMENT
Article continues below this ad
People still consider her run legendary as she ruled the sport like no other and made/broke many records. Though, Court believes she shouldn't be compared with her as her time on-court was far less than Williams.
ADVERTISEMENT
Article continues below this ad
Court doesn't believe her career can be compared to Serena Williams'
In a recent interview, the 24 times Grand Slam champion, shared her concern regarding being grouped with Williams. Court pointed out how her titles came in a shorter period than hers and said, "Serena has played seven years more than I did."
"I finished in my early 30s. People forget that I took two years out. I first retired… when I was 25, thinking I would never return to tennis. I got married, had a baby, but then had one of my best years, winning 24 out of 25 tournaments," the 80-year-old added.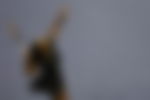 Thereafter, he compared, "I came back after two babies. After having the first baby, I won three out of the four slams… Serena hasn't won a slam since." The retired Australian tennis ace's career spanned between the years 1960 and 1973.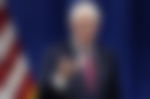 ADVERTISEMENT
Article continues below this ad
She claimed 11 Australian Open, five French Open, three Wimbledon, and five US Open trophies in her career. Three out of these came after the birth of her first child, Daniel, in 1972. Whereas Williams, who delivered her firstborn in 2017, failed to claim any majors title post-pregnancy. Though she for sure made finals run in the 2018 Wimbledon Championships and the US Open.
What is Williams up to these days?
The former World No 1 hung her racket this season. She stepped out of the tours forever and entered the second phase of her life. Williams now is focusing on her family and business. As she no longer has to follow the hectic tennis schedule, she can finally watch her five-year-old grow and build core memories with her.
ADVERTISEMENT
Article continues below this ad
Watch this story: Chris Evert looks back at her astounding rivalry with Martina Navratilova and the negative impact of her 13-match losing streak
Further, Williams will spend her energy on expanding the reach of her investment firm as well. She runs Serena Ventures and is constantly working on bringing it to the top by performing well-calculated vertical and horizontal advancements.