David Meltzer Says Will Smith Took Serena Williams' Movie King Richard to the Next Level for Tennis
Published 04/13/2022, 1:04 AM EDT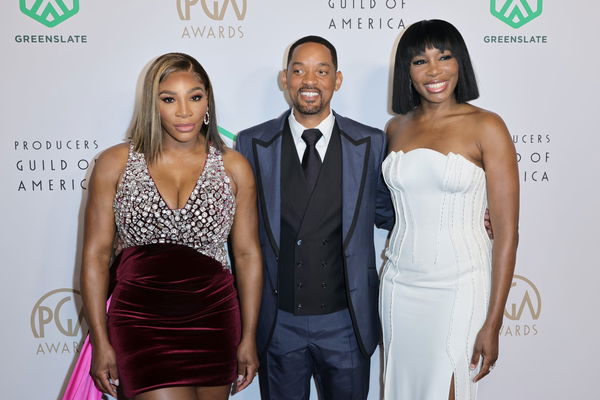 Venus and Serena Williams are inspirational figures in the sport of tennis. They had a humble upbringing and worked hard during their youth days to achieve success on the big stage. Their father, Richard Williams, worked day in and day out to ensure that his daughters got the required training in the sport. Further, the 'King Richard' movie beautifully depicts the role of their father in the duo's success.
Will Smith won massive applause for playing the role of Richard Williams in the film. Additionally, last month, he won the Oscar for Best Actor for his inspiring performance in the King Richard film. Recently, author and entrepreneur David Meltzer opened up on Will Smith's influence on the sport of tennis.
ADVERTISEMENT
Article continues below this ad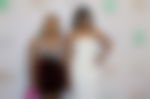 David Meltzer on Will Smith's role in Venus and Serena Williams' movie King Richard
The co-founder of Sports 1 Marketing held a conversation with Patrick McEnroe on the Holding Court with Patrick McEnroe podcast. Talking about his likes and dislikes about tennis, he said, "Well, the first thing I like about tennis is it is for everyone. And obviously, the notoriety of tennis with King Richard and now Will Smith taking the movie to the next level in so many different directions. Tennis is something that you can play for life."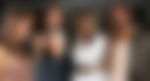 Further, he added, "It's funny because I never played tennis until I got older and play doubles with my wife now, I mean, at least once a week and I absolutely love it. I love the movement, I love the exercise, and how it works. But, I've really always enjoyed watching tennis, I've enjoyed watching you, your brother of course, as well."
David Meltzer compares women in tennis with other sports
ADVERTISEMENT
Article continues below this ad
Speaking about the popularity of women's tennis, he said, "But, I love the fact that out of all the sports, women's tennis may be more popular and economically more viable than men's tennis and that's not true in soccer, even though the USA women's team is so much successful, It's not true in golf by far, I can barely get the world's best golfer for free close like literally, it's remarkable but in tennis, we have this equality, we have this great sport that you can play for life."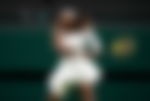 On his dislikes for tennis, he said, "Obviously, what I don't like about it is still elite. And you know, in watching King Richard, it's still an elite sport that I think could be played in more places by more people, of more backgrounds, especially in at-risk area. It's a great sport to teach and I think to be paid more attention to giving more kids opportunities to play tennis. We'd see a different level of tennis as proved by Serena and Venus obviously." 
ADVERTISEMENT
Article continues below this ad
WATCH THIS STORY: Will Smith Shows How King Richard Cast Trained Like Serena and Venus Williams
The movie has proved to be a game-changer for backing all sections of people to pursue the sport. Further, along with the success at the Oscars, the King Richard movie has had tremendous success at other award functions. What did you like the most about the King Richard film? Let us know your views in the comments below.