"Definitely Changed My Life": Venus Williams Credits Sister Serena Williams for Turning Vegan
Published 04/24/2021, 1:00 PM EDT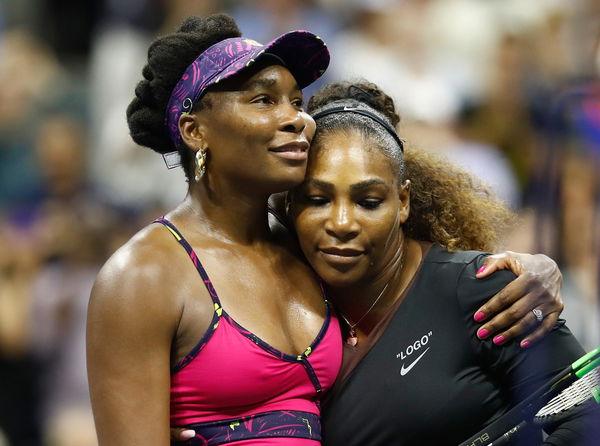 ---
---
It was on sister Serena's advice that veteran American tennis star Venus Williams switched to a vegan diet and the difference has been enormous. In an interview with Insider, the 40-year-old American said that a change of diet has not only brought a youthful glow to her skin and robust health but has also boosted her performance on court.
ADVERTISEMENT
Article continues below this ad
Venus revealed that it was her sister who asked her to try out a plant-based diet at a time when she used to literally stuff herself with junk food.
She added that such has been the transformation that a change of diet brought in her that it's visible on the outside. The seven-time Grand Slam champion said many now turn to her for advice on a vegan diet.
ADVERTISEMENT
Article continues below this ad
Venus Williams says switching to vegan diet helped manage her autoimmune disease without medicines
Venus's future in tennis looked uncertain when she was diagnosed with Sjogren's Syndrome, an autoimmune disease that results in severe joint pains and fatigue.
It was at this time, when her career was at a crossroads, that the elder Williams decided to take Serena's advice to heart and ring in a lifestyle change that not only guaranteed her a few more years in the game but also brought her good health.
She said that a plant-based diet has helped her deal with her condition without medication and also got her praise for her ageless skin.
"Plant-based definitely changed my life, it made my skin amazing," Venus said.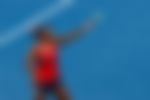 Venus Williams says many athletes now seek her advice on going vegan
Venus added that she is just one of many who have experienced the benefits of cutting out meat and dairy products and switching to fruits and vegetables.
Such was her experience with the vegan diet that the elder Williams opened her own company to promote veganism.
ADVERTISEMENT
Article continues below this ad
She added that several top athletes now seek her advice on how to switch to a plant-based diet without affecting their performance levels.
"Living with an autoimmune disease, things can get a little tricky and you can be on loads of medicine, and that's not something that I want to do," Venus said, adding, "So to be able to control as much as I can – what's happening in my body, my inflammation levels – through what I eat is a godsend."
ADVERTISEMENT
Article continues below this ad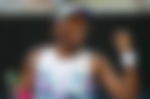 She is also channeling her veganism through PlantX, a plant-based grocery store that aspires to be the "Vegan Amazon".